ZingliZh Upcoming Singing Classes
8 Week Back to Basics -Voice Singing Class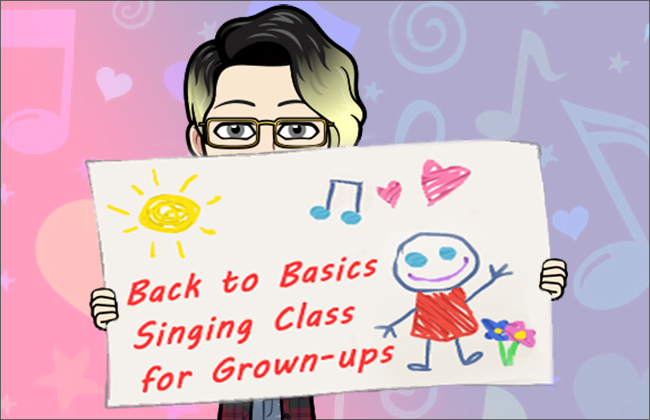 8 Thursday Evenings 6:45-9:00 $189. Perfect for beginners but all levels welcome! More info here
Perfect for the first time student or forsomeone who wants to really work on their voice. Vocal anatomy, terminology, personalized exercises created just for you to take home and practice each week. Audio and video demos played. A fun way to learn more. It's like having private lessons but in a group setting. All styles and all levels welcome. Returning students from last semester get a free 1 hour private lesson! You can accompany yourself, or we can use recorded music.
We'll end the semester with a causal pot luck at someone's home where we will share our songs and also have a group sing-a-long. Date decided by the class during our first meeting. REGISTER HERE
Thursday EVENING: 6:45-9:00 -- (2 seats left)
Happy Birthday Jesus - Spiritual and Holiday songs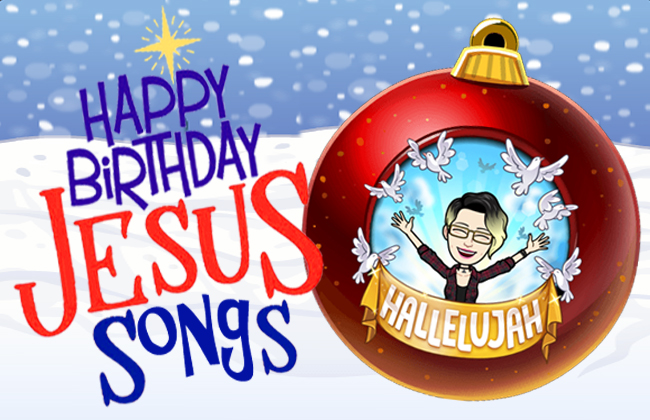 7 week class $149. Afternoon Class 4:00 PM to 6:30 PM-- (5 seats left)
Wednesday October 30 - December 4th

Holiday Party Performance December TBA
6 month Songwriting Workshop $150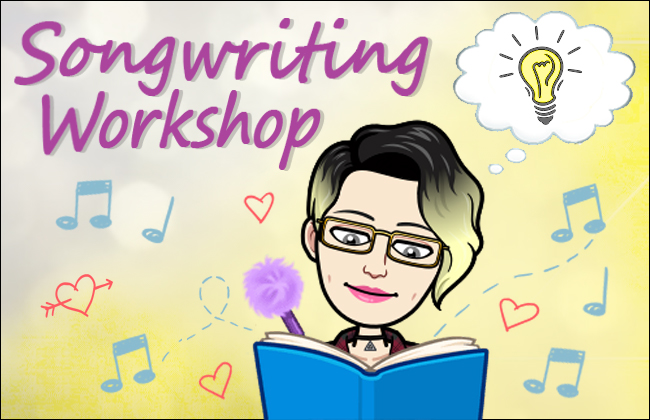 This workshop meets once a month over 6 months. Perhaps you play an instrument and would like to put some lyrics to some chords, or maybe you already have poems or lyrics and want to put them to music. Or maybe you are clueless about how to even begin to write a song but want to learn. Let's do this as a class with feedback from your fellow classmates. Includes help with melodies, harmonies, chords and song structure, vocal style and embellishments. Possibility available to record your original song in a recording studio. Register here.
Once a month, to be decided by the group -- (6 seats left.) $150
NEXT SESSIONStarting in January 2020
8 Week Singing w/Guitar Class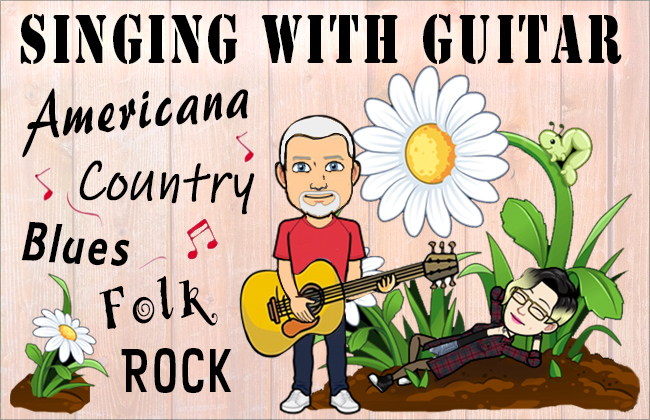 8 or 9 Tuesday or Thursday Evenings SINGING WITH GUITAR Beg/Int Performance Class 6:45-9:00 $189. You may accompany yourself. Or Guitarist Bruce Loring will accompany you. Group songs, duets, solos with backups. Americana Music: Folk, rock, blues, country . Showcase will be a Dinner Party.
Returning students from last semester get a free 1 hour private lesson! Register here.
EVENING: 6:45-9:00 -- (8 seats left)
February TBA
Dress Rehearsal TBA
Showcase Performance TBA
Musical Theatre Class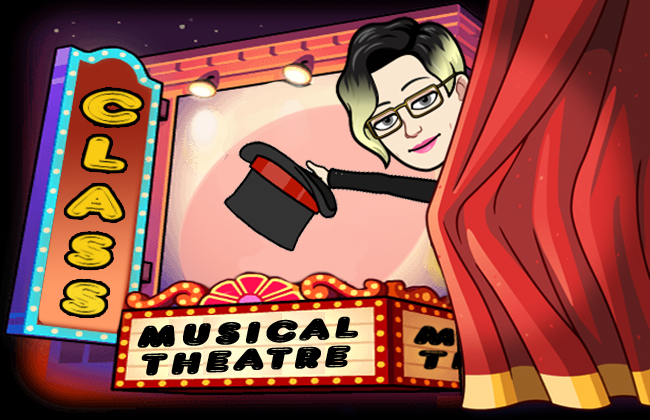 Coming January 2020. Evening Class (most likely a Wednesday) 6:45-9:00 Musical Theatre Songs. Solos with backups, and group singing, staging, costuming, props. 14 class meetings spread out over 4 months. More info: Register here.
EVENING: 6:45-9:00 PM -- (12 seats left)
January - April
SHOWCASE at Cherry Valley School
About The Classes
The singing classes are held in a private residence in Rohnert Park, CA.
You will learn the differences between contemporary and classical singing. I will play you recorded snippets of songs and other demos, teach you basic anatomy, and we'll work on our voices as a group and individually on a volunteer basis. You will learn terminology and perhaps bust a few myths! (Register here.)
I have a variety of classes, from voice lesson classes (more info) focused on just improving the voice, to live music performance based classes like singing with guitar or your own instrument with group songs or duets with harmonies, or singing with a live rock band at a local club. Or preforming costumed Musical Theatre (more info) staged show tunes to recorded orchestration. Maybe even a holiday themed class at Christmas time. Which classes are offered varies each season. (Register here.)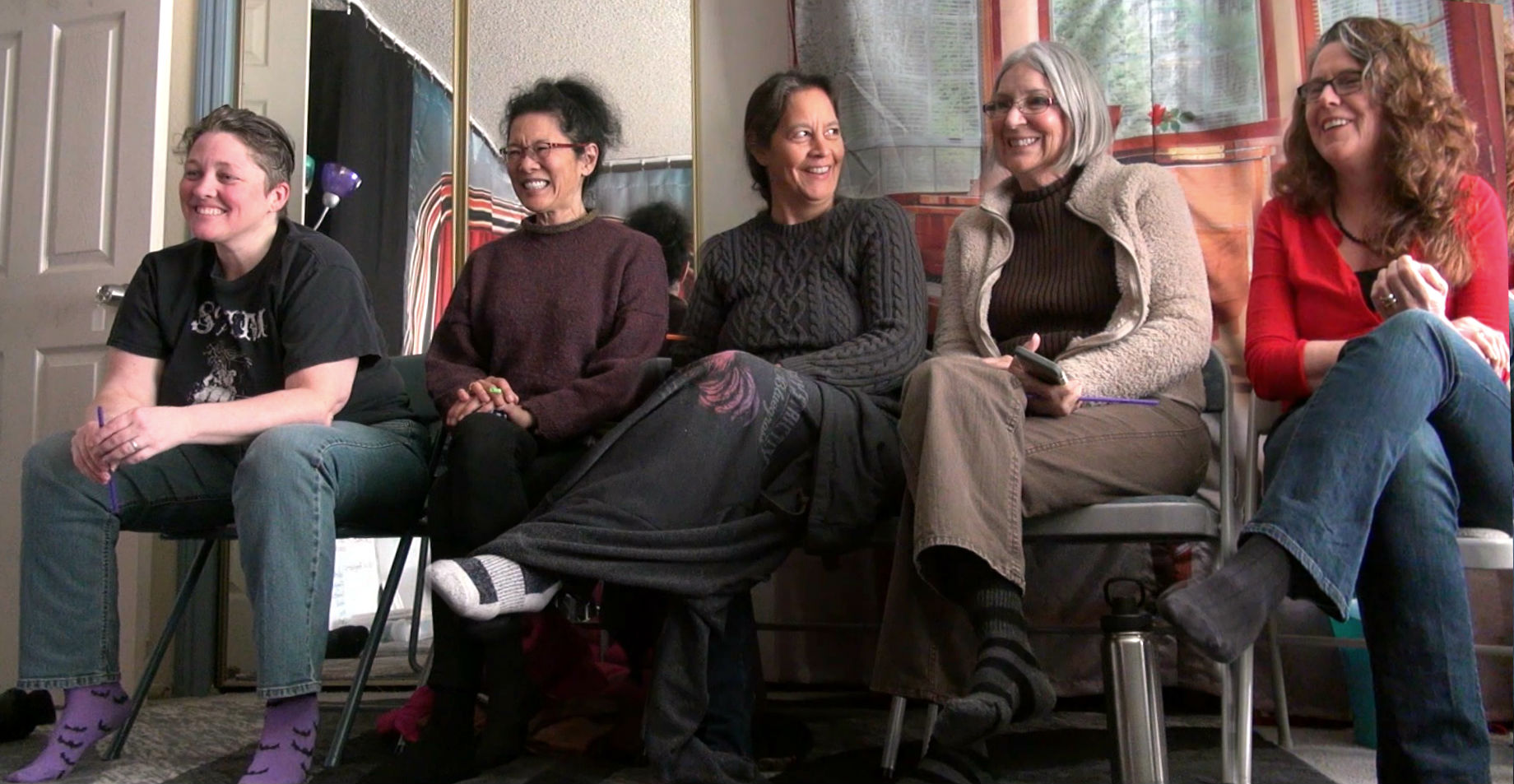 In all of my classes we do a lot of laughing along with learning! It seems very casual and go with the flow, but I do have a plan for each session. What will be taught is often determined by student questions and individual needs. You will be individually coached on whatever your challenges are at the time, and the exercises I give you for homework will be specifically created just for you.
I also offer workshop classes and sometimes will invite a guest teacher who is specialized in a certain area. Workshop classes have included topics such as Harmony, Songwriting, Rasp/Grit, How to Sight Read, and Opera. I am open to suggestions on what you'd like to learn more about.
I am a certified voice technician as well as a contemporary vocal coach. I teach based on how the body/vocal instrument works, dealing with the specific muscles you are using to sing. If you want to learn to sing with ease and expression but don't want to sound like a classical singer, if you want something different than just learning one way of proper placement or are tired of singing scales to a piano without hearing much improvement, I'd love to have you as a student. (Register here.)
Singing voice lessons in Rohnert Park, Sonoma County, near
Cotati, Petaluma and Santa Rosa.