ZingliZh Singing Classes Information
Not sure which class to take?
I have group classes for singers who just want to work on their voices, and I have performance classes for the lime light lovers. A perfect outlet for the non-professional who loves the stage!
My goal is to create a community of like-minded contemporary singers who are supportive and will encourage each other, who love to share the gift of song, and who want to continue to grow as vocalists. All boats rise with the tide.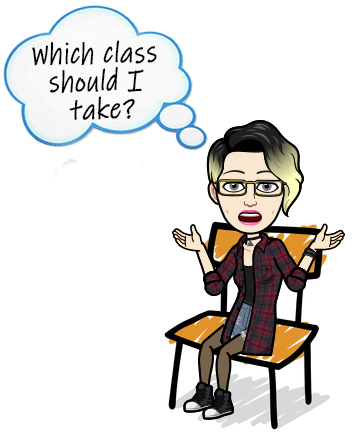 Singing voice lessons in Rohnert Park, Sonoma County, near
Cotati, Petaluma and Santa Rosa.