Songwriting Tools and Tricks - Lyrics and Melody $215.00
Eight Week Class. Meets once a week. Limited to 10 students.
Time TBA January 2023 Workshop. Bring songs to get feedback and rewrites. Go over homework you turned in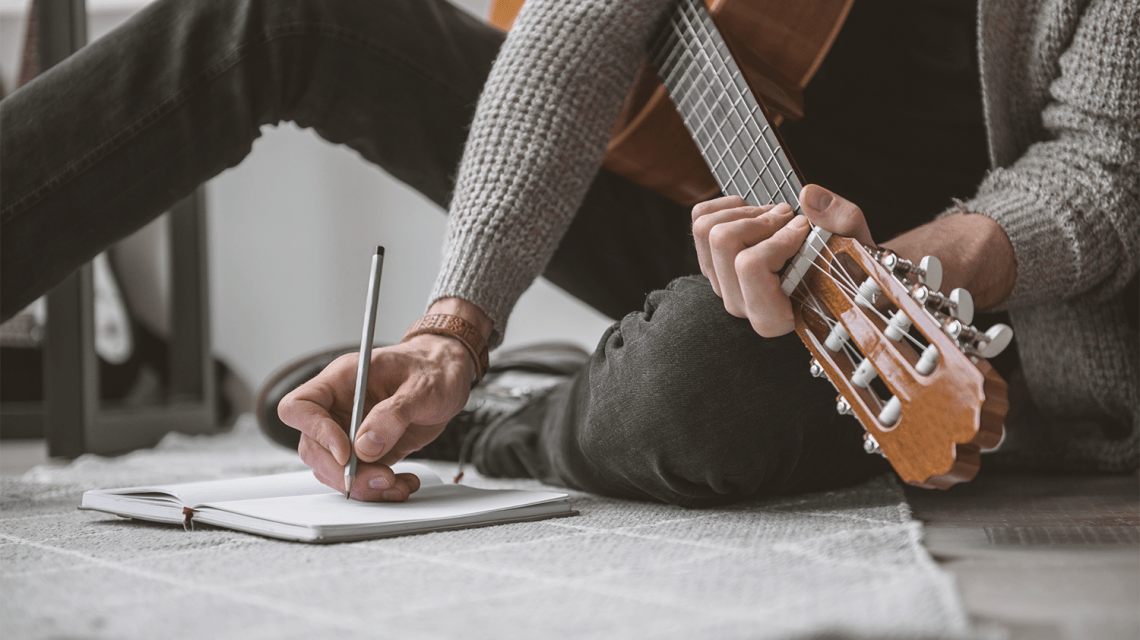 Weekly on-line live workshops where you will learn the practical aspects of songwriting. Based on what I learned at the Berklee College of Music in Boston plus my 20 years personal experience as a songwriter and vocal coach. All levels welcome.
The class has video lectures for you to watch before each class. You will have google doc pages to read. Plus both in class and homework assignments to help you learn the concepts. We will focus on a new tool each week while reviewing what you have already learned. (You can also come to the lecture class after or just watch the replay.)
You can share lyrics and perform songs you are working on and get professional feedback from me and ideas from your peers.
I will help you understand how the music and lyrics flow together, why listening to yourself speak is important, and how to create more meaningful melodies.
Class Goals
- How to brainstorm ideas, organize words, come up with a hook or a clear message for your chorus, refrain or title.
- How to find more interesting words to express your ideas.
- How to build phrases into sections: verses, choruses, and bridges. What each part does and why.
- How to create effective contrast between sections and enhance the emotional intent of your lyrics.
- How to use different types of rhymes and rhythms to enhance your message.
- How to make sure the words and music match in what they say and how they fit together with the melody.
- How to sing the lyrics more effectively, the nuances of dynamics, texture. emphasis, inflection, vocal style and embellishments.
- Most importantly, how to listen to yourself speak to find you own authentic "voice."
Age Range - Adults / Skill Level - Any level.