Private Singing Lessons / In Person or via Skype or Zoom
$40 Half Hour Mini-Lesson - Book on-line for $10 discount
$55 One Full Hour Lesson - Book on-line for $10 discount
$35 One Full Hour Discovery Lesson* - 1st time students only Book on-line discount
$75 Professional Vocal Evaluation of a live performance video Contact me for more info.
Gift Certificates Available
Students taking any of my regular group classes receive a discounted rate of $15 off an hour private lesson while they attending the class. (Must use the on-line booking system for discount.)
*The $20 deposit for a first time students is because I've had far too many first time bookings who are no shows or cancel at the last minute. So I had to get all official about it and require a deposit. You won't have to do the deposit for any future lessons. Just the first one.
Private Singing Lessons: Book on-line.
Book on-line. Pay in person.
48 hour (2 days)notice required to reschedule or a$20 cancellation fee is added. If you are late, we will not extend the lesson time.
Singing Lessons On-line
My clients like the online sessions because it can fit a busy schedule, no travel time or traffic, and you don't have to leave home. I'm happy to coach singers a capella, with backing tracks, or accompanying themselves. Perhaps you live out of the area or have a disability that keeps you from being able to come to my studio. I use Skype, Zoom or Google Hangouts, free software for your smartphone, tablet, or a computer that allows us to see and hear each other on the screen. There is a slight delay and it is suggested you use headphones as there can be echo from the built in mics. You can also attend my Voice Classes via the internet.
You must give a 48 hour (2 days)notice if you need to reschedule. Missed on-line lessons maybe charge a $20 cancellation fee.
Professional Vocal Evaluation
If you are an experienced singer and would like a vocal evaluation, provide me with a live video recording (or a link) and I will write up a detailed professional vocal evaluation for you: what is going well, and what you can do to improve based on what I see and hear.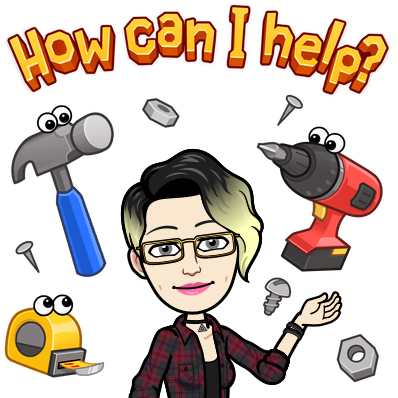 Including:
Breath Support

Projection

Control of

Larynx
Register shifts
Compression
Soft Pallet/Nasality
Filtering and Resonance
Tongue, Jaw, or Embouchure Cheating
Physical Body/Stage Presence
Soul/Interpretation
Musicianship/Style

Gift Certificates
Know someone who loves to sing? Give them a unique gift of a professional voice lesson!