Private Singing Lessons / In Person or via Skype or Zoom
I am still offering private lessons and classes via Zoom or Skype with no in person contact.
MARCH/APRIL SPECIAL $150 for 4 Full Hour Virtual Lessons
One-on-one private on-line lessons only, meaning we will do the lessons virtually via Skype or Zoom, not in person. All four lessons must be held four weeks in a row. Must be paid in advance. 1st lesson day and time may be booked via link.We'll set up the other 3 dates at your first lesson. Book on-line for discount
$40 Mini Lesson 30 minutes
$45 Standard Lesson 45 minutes
$55 Full Hour Lesson 60 minutes
$35 Full Hour Discovery Lesson* - 1st time students only Book on-line for discount
$75 Professional Vocal Evaluation of a live performance video Contact me for more info.
Gift Certificates also available
Students taking any of my regular group classes receive a discounted rate of $15 off an hour private lesson while they attending the class. (Must use the on-line booking system for discount.)
Private Singing Lessons: Book on-line.
Book on-line. Pay in person.
48 hour (2 days)notice required to reschedule or a$20 cancellation fee is added. If you are late, we will not extend the lesson time.

$35 One Full Hour Discovery Lesson* - 1st time students only Book on-line
*Must be paid at time of booking. No refunds on cancellations.
Singing Lessons Held On-line
Shelter-in-Place? Need to sing?
I have a student who has voice lessons on her lunch break. People keep telling me they sing better in the car!
If you live out of the area, have a busy schedule, or a disability that keeps you from being able to come to my studio, this is perfect for you. No travel time or traffic. No need to find a babysitter. Maybe you can finally get your spouse to take lessons with you.
We use Skype, Zoom or Google Hangouts, free software for your smartphone, tablet, or a computer that allows us to see and hear each other on the screen. You can sing a capella, with backing tracks, or accompany yourself. You can use your own piano!
You must give a 48 hour (2 days)notice if you need to reschedule. Missed on-line lessons maybe charged a $20 cancellation fee.
Professional Vocal Evaluation
If you are an experienced singer and would like a vocal evaluation, provide me with a live video recording (or a link) and I will write up a detailed professional vocal evaluation for you: what is going well, and what you can do to improve based on what I see and hear.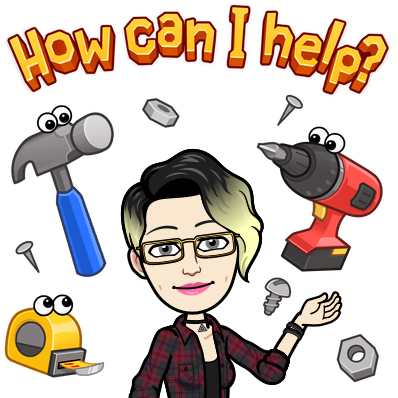 Including:
Breath Support

Projection

Control of

Larynx
Register shifts
Compression
Soft Pallet/Nasality
Filtering and Resonance
Tongue, Jaw, or Embouchure Cheating
Physical Body/Stage Presence
Soul/Interpretation
Musicianship/Style

Gift Certificates
Know someone who loves to sing? Give them a unique gift of a professional voice lesson!