Introduction to Rock Style Singing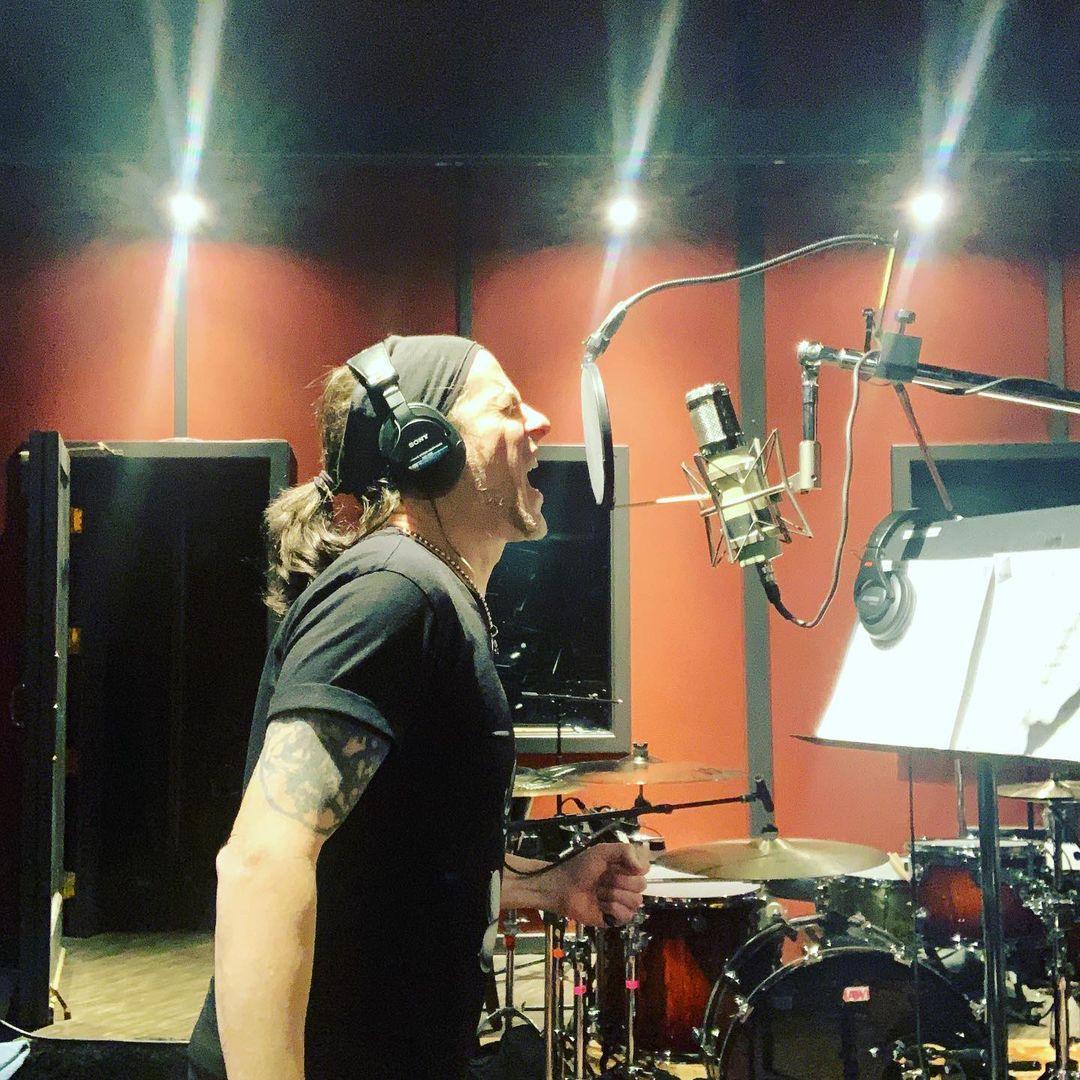 For people who want to learn more about Rock Style Singing, all levels welcome, from curious beginners to lead singers who what to improve.
Does you wish your voice didn't sound so "pretty" or "whippy" when you sing? Do you sound thin or flulike a choir singer ty when you try and hit high notes? Or maybe you are in a band and feel like you are straining and always wanted to take voice lessons but were afraid it would make you sound too "classically trained."
We'll go over how to hit those screaming belty notes (that aren't really a belt or a scream.) And touch upon what rasp is and how to do that sound without damaging your voice. Volunteers can have a mini-one-on-one lesson during the class time. Adults over 18 please.
You will be assigned a section of a song to learn in steps over the first 3 weeks. Week 4 is an introductory class on Rasp and Distortion. Week 5 and 6 are rocksongs of your choice.