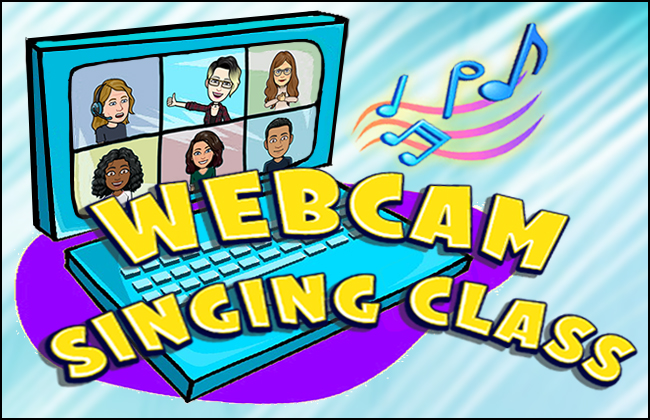 Class starts at 6:45 pm. I arrive 2 or 3 minutes early to settle in and don't wait for latecomers to arrive before I start. If you need to show up later, that's fine, but I will be ready to go at 6:45 PM PT.
The class is by invitation only. If you'd like to come, contact me and I'll see if there is room available.
Drop in rate $20
3 weeks package $45
Please pay before class. If you do the 3 weeks and don't show up for one, you miss out. It doesn't roll over.
If you don't have Venmo, I set up a payment link via Square, but they charge a small fee. It's on my website under private lessons at the bottom of the page.
Other stuff to know (Class etiquette)
I do have everyone muted. This class set up in a Master Class format and not a group feedback forum. The conversation is just between me and the student "on stage" and everyone else is muted and just watching. There are no discussions between students or giving suggestions to each other. Your roll when not on "stage" is a supportive audience member. Please let me be the only chef in the kitchen doing the coaching and offering suggestions.
I open it for one-one-one complements after the coaching, like high fiving someone as they are going back to their virtual seat. Please refrain from offering suggestions or asking me why I didn't address such and such with the singer. It will only add confusion and side conversations. Complements only is your job.
Please signal me that you want to speak and I'll call on you and unmute you, or you can unmute yourself, like back to school and raising your hand. Sorry to be such a control freak, but I don't want people just chiming in at random. Side conversations start to happen, people talking at once, and that takes time away from someone's lesson. After everyone has finished at the end of class, we do sometimes hang out for a few minutes afterwards and talk.
If you want to bring your dinner, just come and turn off your camera, eat and listen. Then you can still have the option to swallow, turn on the camera to complement the singer. If you need to get up and leave to get the door, bathroom, fill up your tea, or whatever, please also turn off your camera as we can see you moving around and it's distracting to the singer. It's just like if you were in the room with us moving around. I was in a web-class once where a woman was walking around her house with her phone while the teacher was giving a lecture. That might work for a one-on-on call, but for a class, it was very distracting. I got to see a lot of her ceiling. HA!