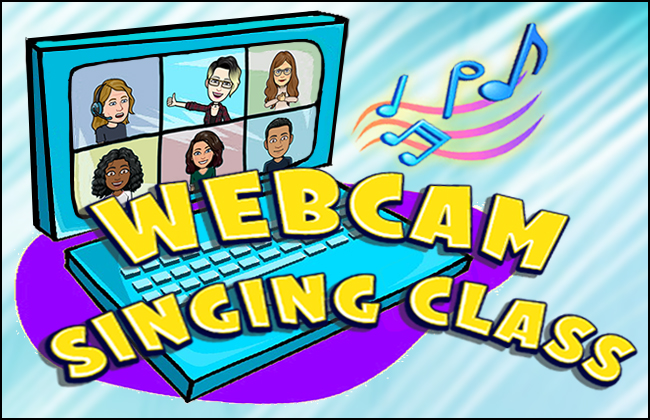 8 weeks in a row. No make ups or refunds if you miss a class.
Tuesday afternoons 12:55-2:30ish PM PT
Sep 5th-October 24h -- 8 weeks $120. Drop in $20 each
The class is by invitation only. If you'd like to participate as a performer, contact me.
For Audience Member Option, $5 donation - Contact me
My open-mic performance singing class for experienced singers who have already taken private lessons with me. Country, Blues, Americana, Rock, Bluegrass, contemporary styles. Originals or covers. Bring your guitar, uke, piano, etc. I do some specific vocal coaching, then I open the floor to complements (not coaching) from the classmates. It's a very supportive group and you learn a lot from hearing other people. Limited seating. Audition required.
Each student gets about 15 minutes total stage time including singing their song and coaching.
Class etiquette
I hate having to spout off class rules, but these are things that have come up in previous classes that people complained to me about, so here goes:
Please refrain from asking for or offering advice with the other students. This is a masterclass and not a peer feedback group. In a nutshell, please let me be the teacher. Do not offer a suggestion on what they might try. That's my job. ;) Feedback should be about what you liked, not what you wish they did or what they could try.
Please stay muted unless you are performing. Do not pop in with a comment. You can put things in the chat, however. Please hold all comments until I open the floor, then you can unmute and take turns complementing the student.
Remember, we can see you. You are not watching a TV show. The camera goes both ways. If you need to disengage from the class for any reason, if you are not totally engaged staring at the screen, please turn off your camera.
Please do not eat in class with your camera on. Drinking is fine. If you want to bring your lunch, just come and turn off your camera, eat and listen.
Technical stuff
Arrive 5 minutes early so you can make sure there are no technical glitches, you can settle in and perhaps chat a bit with the other students for a few minutes. I will start on time instead of waiting for everyone to get there like some classes do. I will be ready to go on time with the first singer. You won't want to miss their performance.
Some people use headphones, some have mics. I use my built in laptop speakers and mic and it seems to work fine.
You will need to enable Original Sound.
Turn on Original Sound
https://support.zoom.us/hc/en-us/articles/115003279466-Enabling-option-to-preserve-original-sound