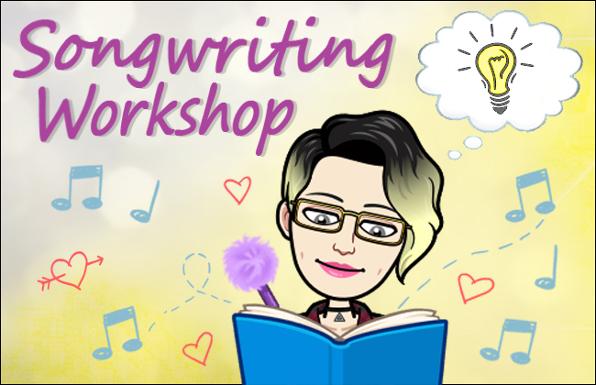 Whether you are a budding. blossoming, or seasoned songwriter, this class will give you new and helpful songwriting tools. The added bonus is: as a vocal coach, I know what words or sounds make something easier to sing.
12 week interactive webinar on-line lyric writing course and workshop. Much of this class will be based on what I learned while getting my Certification in Songwriting at the Berklee School of Music in Boston plus my 20 plus years experience as a vocal coach.
Weekly on-line live one hour Zoom Room lectures with handouts to read and simple assignments to help you learn the concepts. There will be on-going class interaction as you can upload lyrics and sound files of songs you are working on and get feedback from other students. There will also be a one-on-one private session with me included.
12 weeks. $399 Meets weekly on-line (and 3 times optional in person.) Repeat students get a $100 discount.
Coming June 2020
I will help you with the practical aspects of songwriting:
How to brainstorm ideas, organize words, come up with a hook or a clear message from your title.
How to find more interesting words to express your ideas.
How to build phrases into sections: verses, choruses, and bridges.
How to create effective contrast between sections and enhance the emotional intent of your lyrics.
Suggestions on using rhythms, rhymes, simple chord progressions, melodies, harmonies, counter point.
How to use different types of rhymes and rhythms to turn on "spotlights."
How to make sure the words and music match in what they say and how they fit together with the melody.
How to sing the lyrics more effectively, the nuances of dynamics, texture. emphasis, inflection, vocal style and embellishments.
Possibility available to record your original song in a recording studio for local musicians.
Perhaps you are already a songwriter and would like feedback to fine tune what you have or get new ideas. Maybe you are clueless about how to even begin to write a song but want to learn. Perhaps you play an instrument and would like to put some lyrics to some chords, or have poems or lyrics and want to put them to music. Come learn with other creative people.
Photos from the last recording session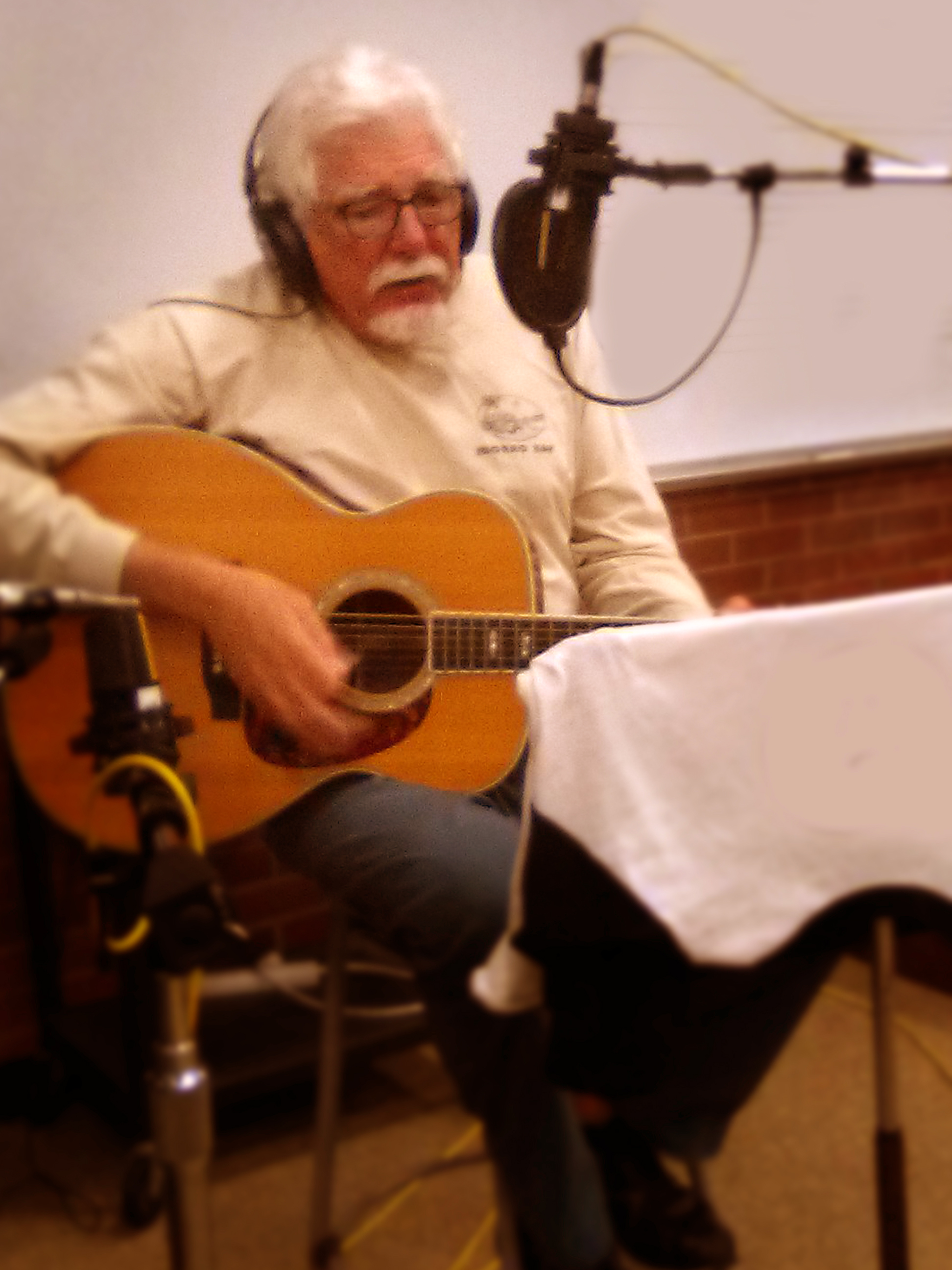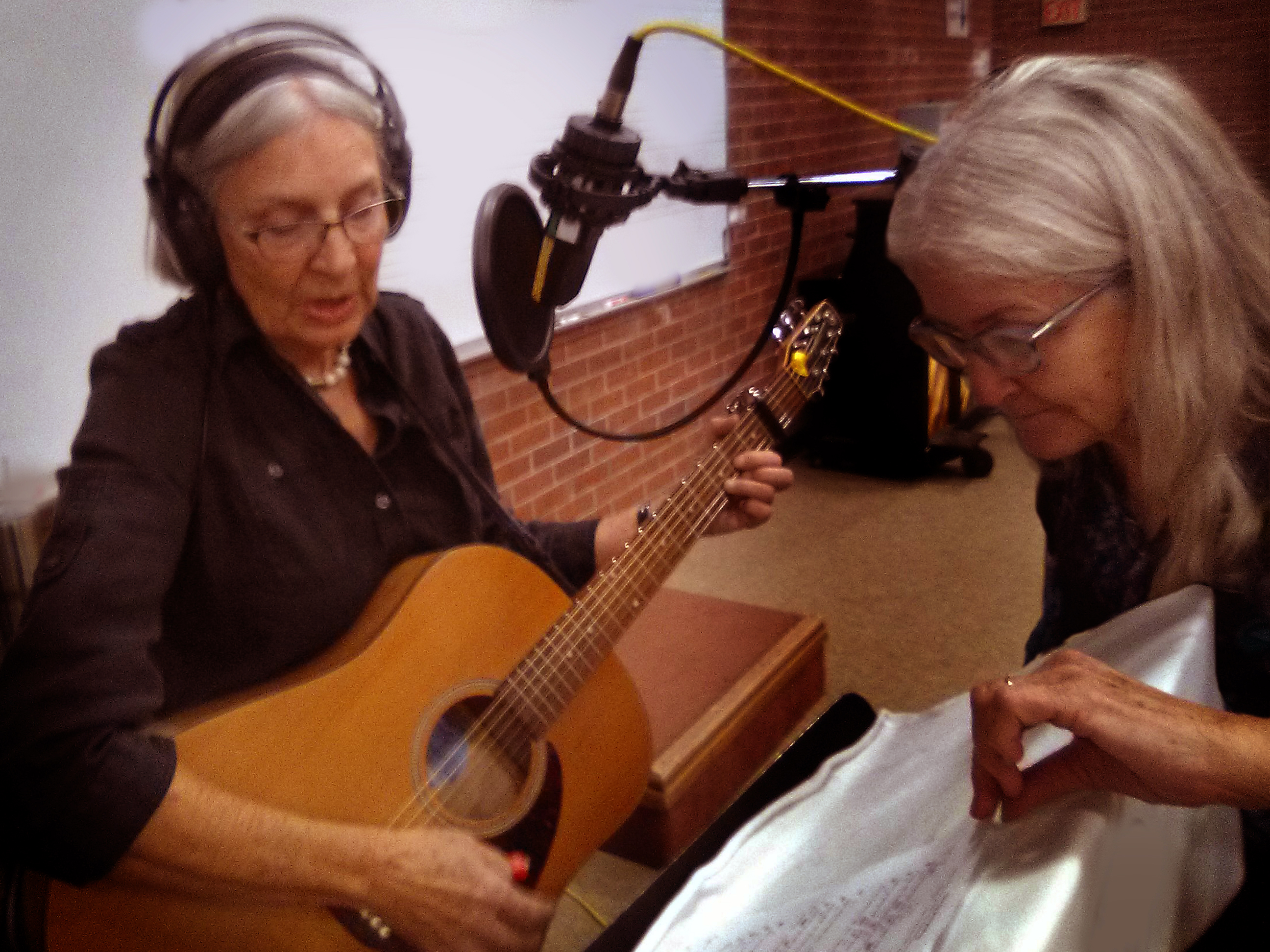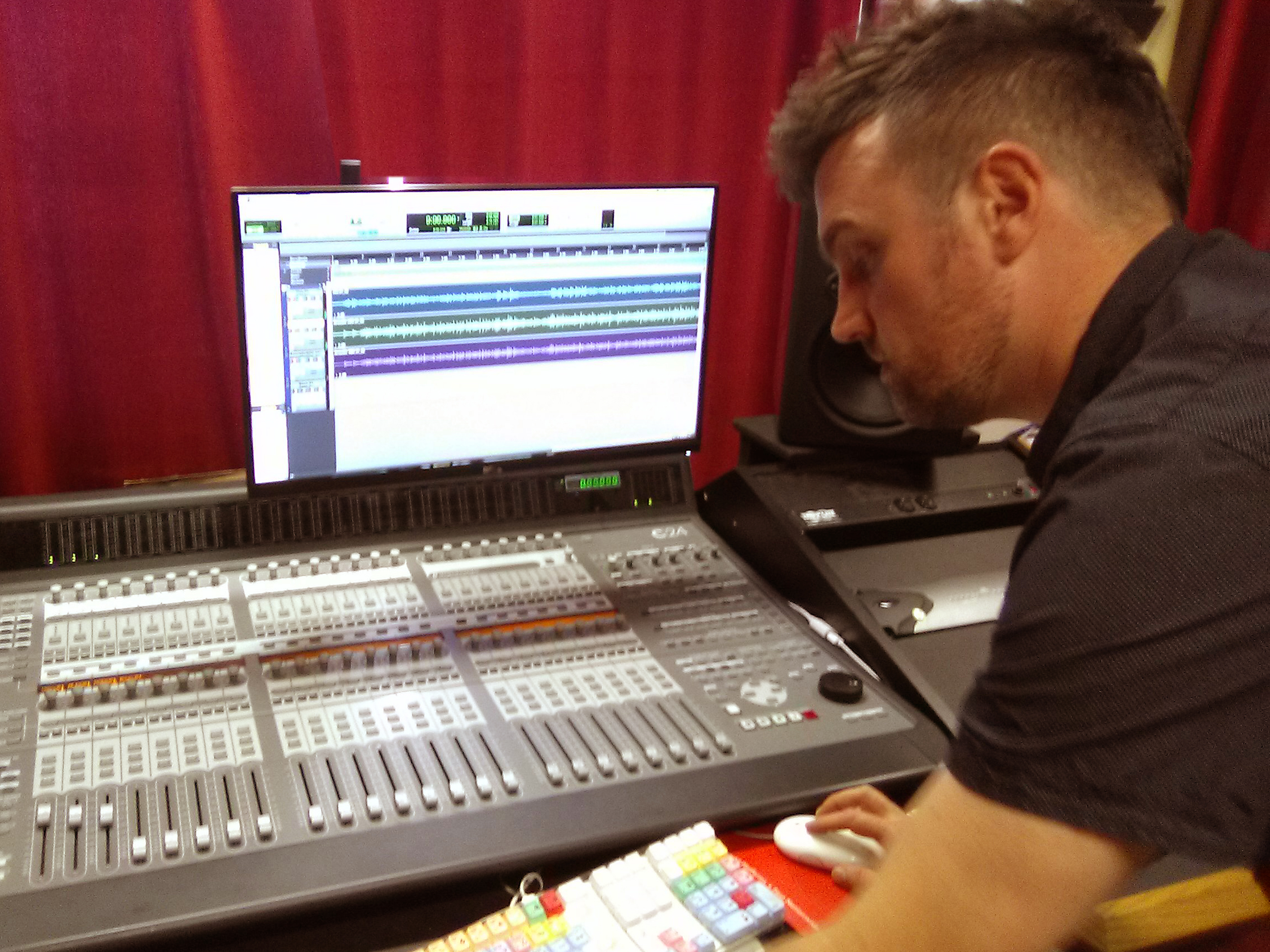 Songwriting is a long time passion of mine. From a very young age, I won poem contests and was always making up tunes. I sang no matter what else I was doing (I still do this.) In grade school, I wrote a song about the school and they posted the lyrics in the school's display case. It came to me while helping my dad work on the house and I wrote it out on the brown side of a piece of sheet rock with a broken off edge as a chalk. I used to sell my poems for 3 cents each to make spending money. Another funny story, as we were studying poetry in 8th grade, the teacher said we could get extra credit points for every limerick we turned in. I turned in 103! You should have seen Mr. Hart's face when I handed him a pile of papers!