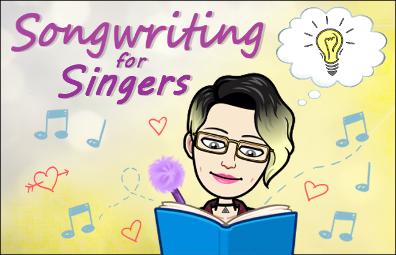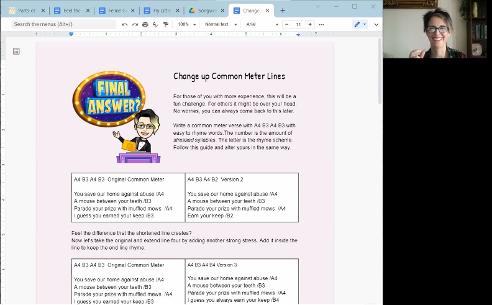 Online Songwriting Circle $15
Starting Fall 2023
Get professional and peer feedback on your song, how to get unstuck, and how to fix what isn't quite working. Limited to 6 students submitting songs. Audit option $7.50, sit in and observe. Country, Rock, Americana, Folk, etc. All levels welcome.
Various songwriting classes offered
You love to sing and have a something to say. Why not let the song be in your own words!
Write a Song in 6 Week

s

-

I will walk everyone through writing a song from nothing to something, start to finish step by step in 6 weeks. (Prerequisite: Lyrics and Melody.)
Songwriting Tools and Tricks- Lyrics and Melody. 9 week class. With homework you can submit to be graded and in person song critiques. More info.
Online Songwriting Circle $15- (Audit $8) Once a month , reoccurring, 5:00-6:30 pm PT Day of the week varies. Participation and song critique $15. Audit only 1/2 price.
Recording Studio Class - Make a Two Song Demo $499 (Audit $149) - Spring2023

The observation portion of the class will be held via Zoom. Private recording session for the 4 artists will be at

J Dog Studio in Sebastopol, CA with musician and recording engineer John Simon. More info.
Singing

Interpretation for Originals $20 (Audit $10) - Spring 2023- 3 hour class. focused on helping you with the singing interpretation of your original songs. 2 songs per enrolled student. 6 student limit
You will learn the practical aspects of songwriting:
How to brainstorm ideas, organize words, come up with a hook or a clear message for your chorus, refrain or title.
How to find more interesting words to express your ideas.
How to build phrases into sections: verses, choruses, and bridges. What each part does and why.
How to create effective contrast between sections and enhance the emotional intent of your lyrics.
Suggestions on using rhythms, rhymes, simple chord progressions, melodies, harmonies.
How to use different types of rhymes and rhythms to enhance your message.
How to make sure the words and music match in what they say and how they fit together with the melody.
How to sing the lyrics more effectively, the nuances of dynamics, texture. emphasis, inflection, vocal style and embellishments.
And most importantly, how to listen to yourself speak to find you own authentic "voice."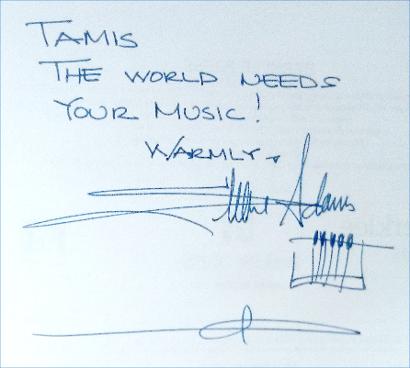 Note from Berklee instructor, author and producer Shane Adams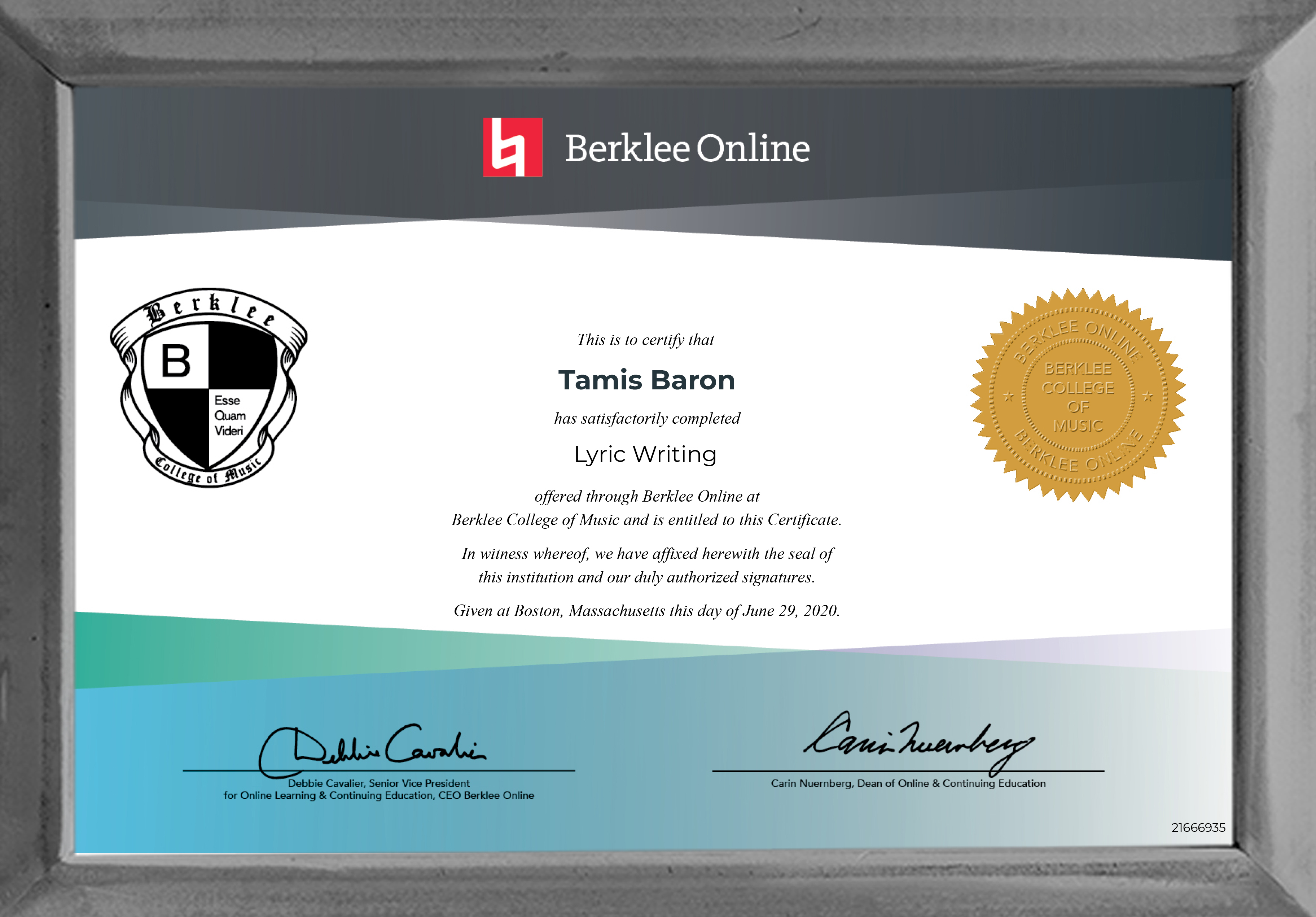 I've been formally studying the aspects of songwriting since the 1980s, and completed the Songwriting Lyric Courses at Boston Berklee College of Music's On-line Certification Program.
I've been teaching songwriting in private sessions with singer/songwriters, and in various classes of all ages for well over a decade.
A long time passion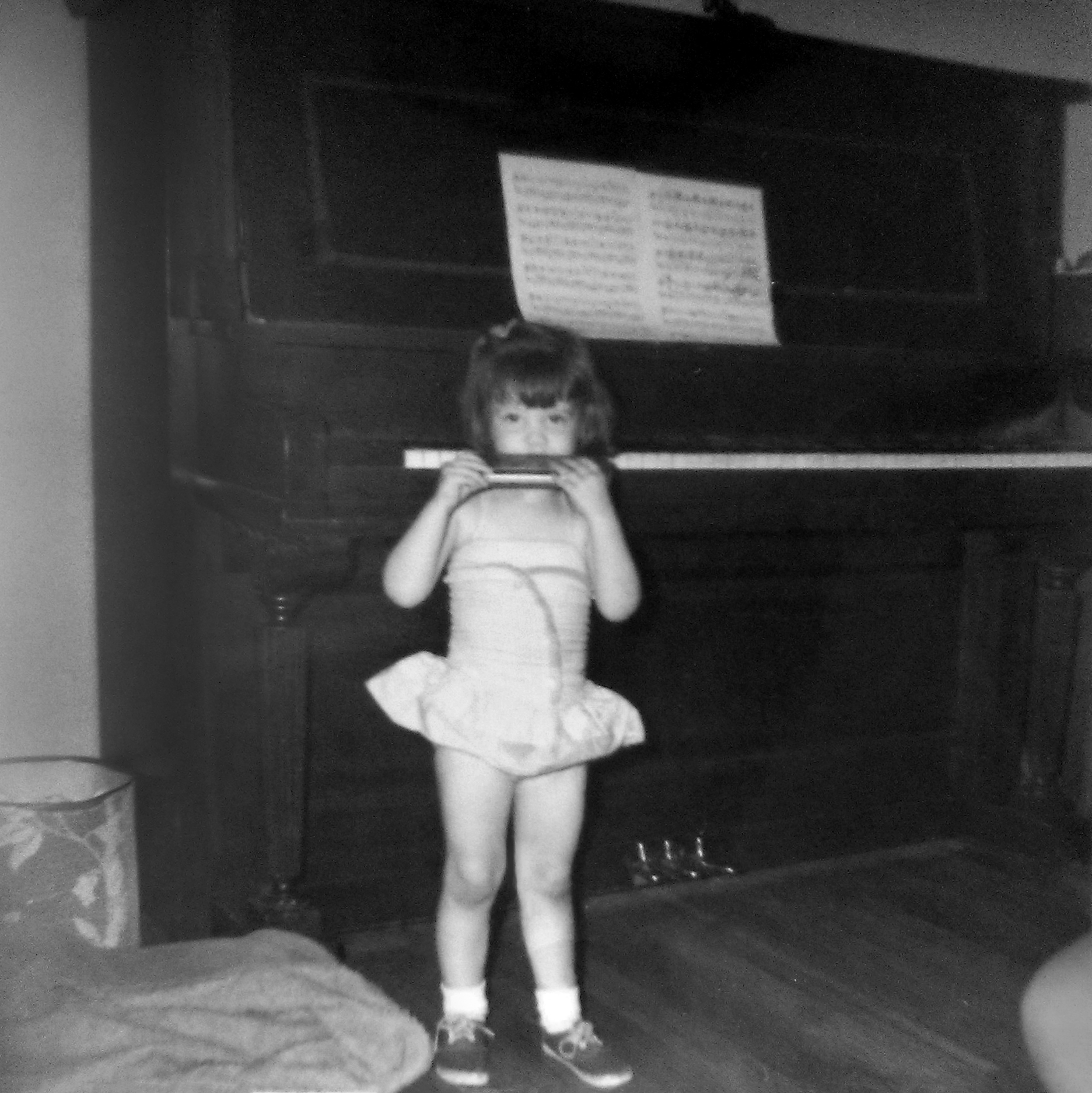 From a very young age, I won poem contests and was always making up tunes. I used to sell my poems for 3 cents each to make spending money. In grade school, I wrote a song about the school and they posted the lyrics in the school's display case. It came to me while helping my dad work on the house and I wrote it out on the brown side of a piece of sheet rock with a broken off edge as a chalk. Wherever the inspiration happens, embrace it!
Another funny story, as we were studying poetry in 8th grade, the teacher said we could get extra credit points for every limerick we turned in on 3 x 5 cards. I turned in 103! You should have seen Mr. Hyatt's face when I handed him a pile of papers! Yeah, I got an A in the class. HA!
Acknowledged as one of the "Most Wanted" with bragging rights for "Crafting Killer Songs." Awarded to me by the Nashville hit songwriters at SongTown, three months this year. I was also offered to host an on-line songwriting circle in July because of my teaching experience. That was a lot of fun!