My Training /Certification / Education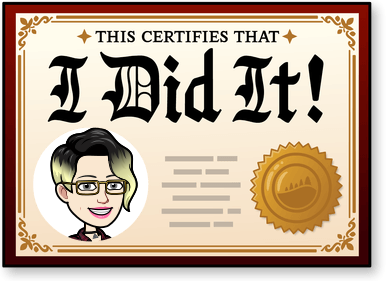 I graduated with an AA degree in music/vocal in 1991 from Mendocino College and have been continuing my education pretty much on a daily basis as I am always hungry for more knowledge and always learning better ways to help my students.
After 13 years of being part of the teaching team for a singing class at our local Junior College, which was more focused on traditional teaching methods, I wanted to expand my abilities to teach more contemporary styles of singing like pop, rock, metal, RnB, jazz, country and musical theatre, which, technique wise, is quite different than classical training.
I was accepted to attend an intensive teacher training course at New York Vocal Coaching in 2016. I will be attending an advanced teacher training retreat from The Vocal Process in the UK in November. I continue to study with various voice teachers and specialists and take courses in specific genres by teachers from all over the world to keep up with the latest information. The more I know, the more I can help you!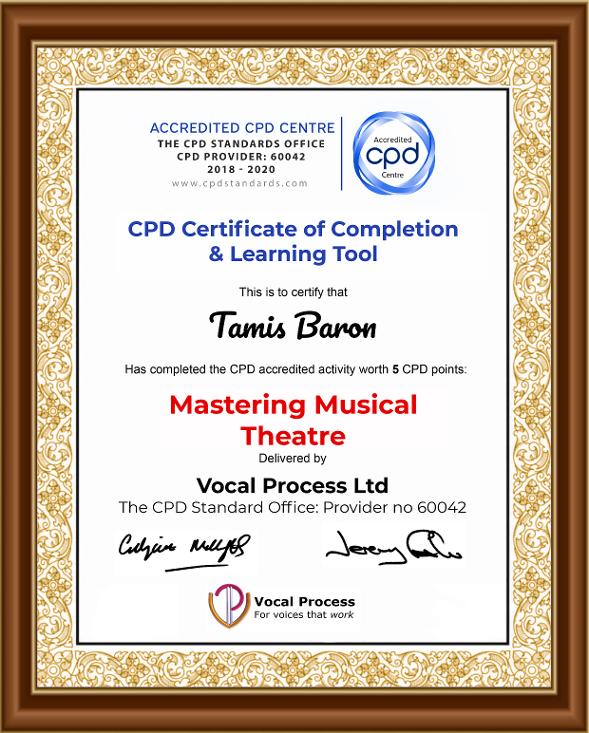 You are doing a stunning job dear Tamis. Your attention to even the tiniest details is really one of your many talents, and it greatly contributes to the success in your singing and teaching career. So so proud of you.

-Justin Stoney, founder of New York Vocal Coaching3-27-17