My Training /Certification / Education/ Experience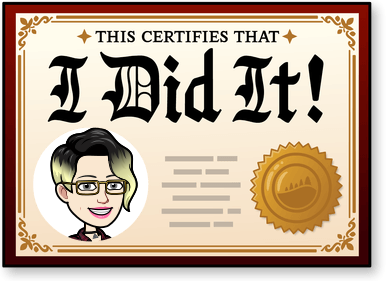 I am Certified Voice Technician, which means I know how the voice works on a mechanical level. A common thought might be that a great singer should be able to teach you to how to sing. But if you think about it, a race car driver might not be the best mechanic for your car. I am a singer and a songwriter, but honestly education is my passion: both as a teacher and as a student.
I graduated with an AA degree in music/vocal in 1991 from Mendocino College, where I also tutored beginning piano and music theory students. I taught Songwriting at a middle school in Rohnert Park, and Musical Theatre in Santa Rosa. At Santa Rosa Junior College, I spent 13 years being part of the teaching team for an adult singing class.
In 2016, I completed an intensive training course on vocal exercise design (based on vocal anatomy) at one of the largest music schools in Manhattan, New York Vocal Coaching and an Advanced Voice Teacher Training Retreat from The Vocal Process in the UK in 2019. And I am also currently attending Berklee School of Music's On-line Certification program.
The more I know, the more I can help you! I continue to study with various specialists and take courses in specific genres by teachers from all over the world. My goal is to keep up with the latest information by continuing my education on a daily basis.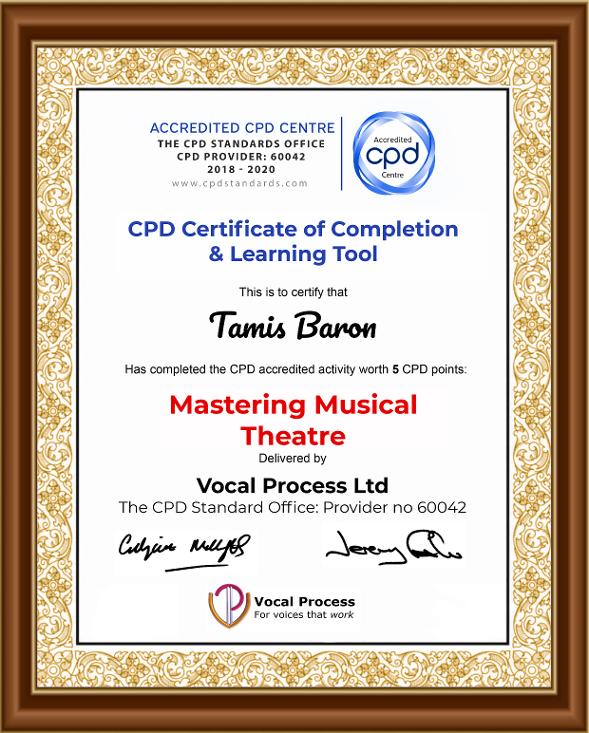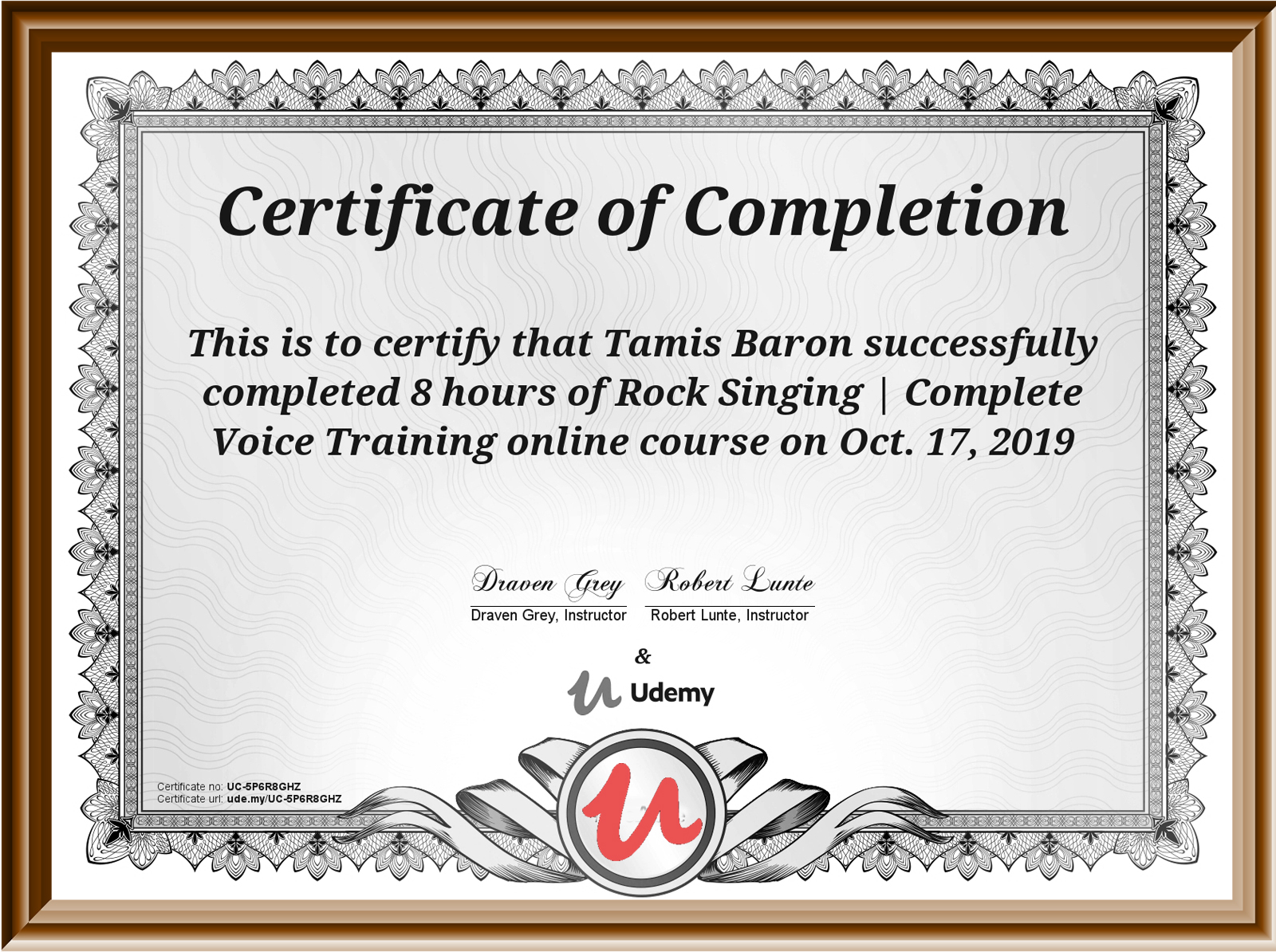 You are doing a stunning job dear Tamis. Your attention to even the tiniest details is really one of your many talents, and it greatly contributes to the success in your singing and teaching career. So so proud of you.

-Justin Stoney, founder of New York Vocal Coaching 3-27-17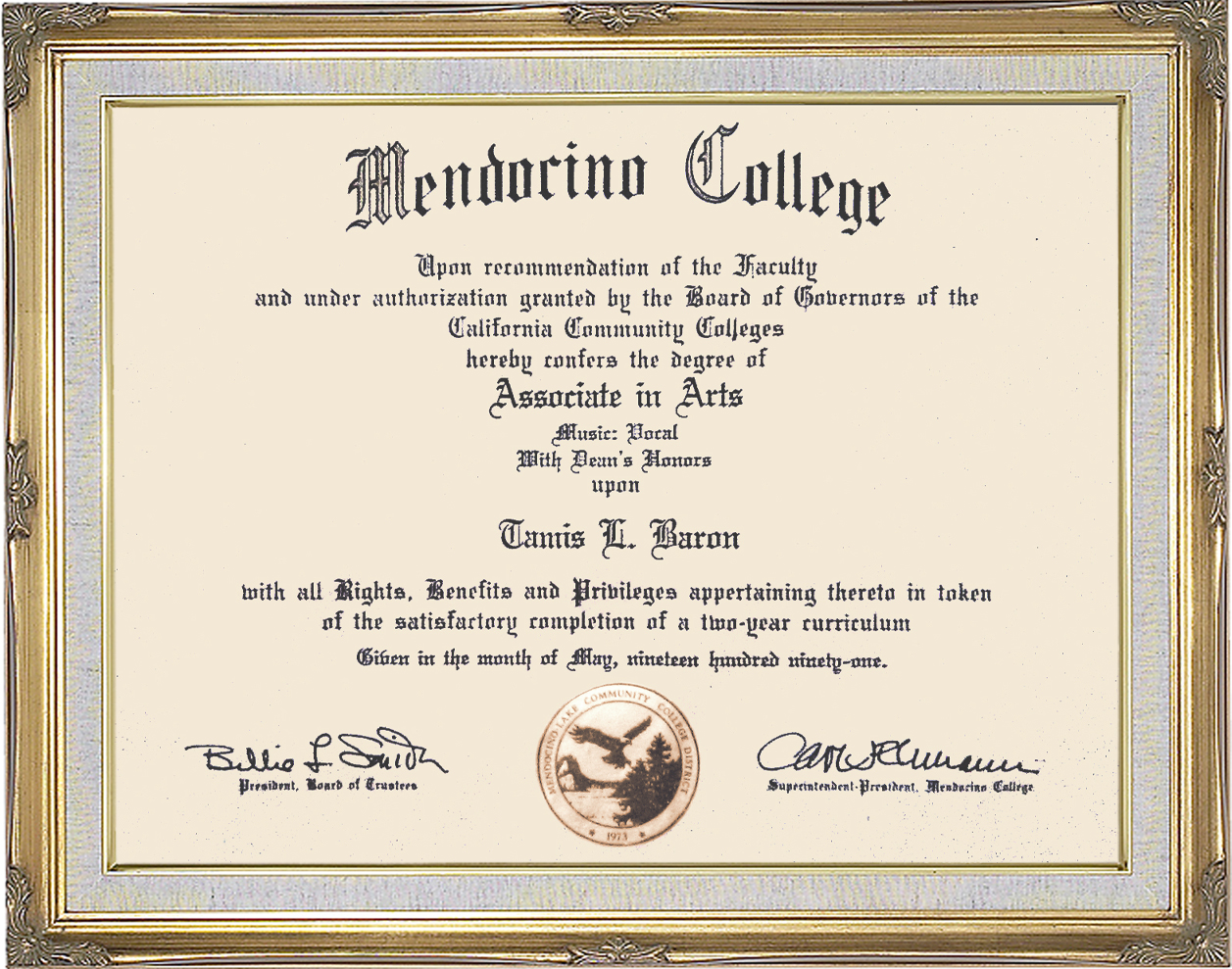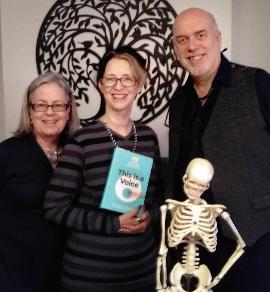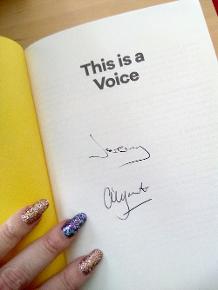 This is a Voice book signed by Gillianne and Jeremy at the Advanced Teacher Training Retreat in The UK. I was their first US attendee!