Where I Got My Teacher Training Certification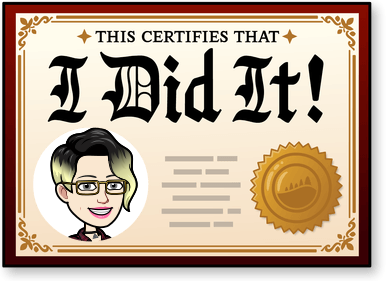 I am always hungry for more knowledge and always learning better ways to help my students.
After 13 years of being part of the teaching team for The Joy of Singing Class at our local Junior College, I wanted to expand my abilities and be able to teach more contemporary styles of singing like pop, rock, metal, R&B, jazz, and country which, technique wise, can be quite different than classical training.
While searching for answers to specific vocal anatomy questions, I found a video of Justin Stoney answering my exact question.
Justin Stoney teaching vocal anatomy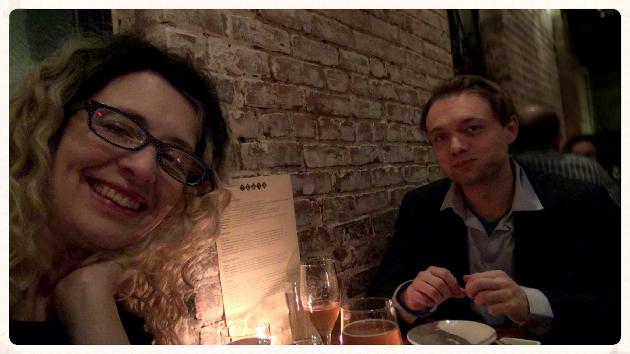 You are doing a stunning job dear Tamis. Your attention to even the tiniest details is really one of your many talents, and it greatly contributes to the success in your singing and teaching career. So so proud of you.

-Justin Stoney 3-27-17
I am truly grateful that I was accepted to attend Justin's intensive teacher training course at New York Vocal Coaching. I have found a mentor and a kindred spirit. Not only is he an amazing teacher with genius knowledge, he is a genuine, caring, and creative individual: passionate, not only about helping singers, but also about helping other voice teachers develop their teaching gifts and to experience voice teaching as a craft, an art-form, and a service.
And he's a LEO, like me, and admitted that he has a fondness for "big cats." His collection of various toy stuffed animals (big cats) embellish the friendly atmosphere of his top floor Upper West Side New York studio where I had the honor of observing him teach (and meet his well loved pet Maine Coon cat, Manny.) Read more about Justin Stoney (you will be as impressed as I am.)