Highlights from the Fall 2018 "Singing with Guitar" class Dinner Gig.
Highlights from December 2018 our "Happy Birthday Jesus" singing class.
Highlightsfrom the Summer 2018 Class BBQ.
Here are some of my adult students performing Big Spender for the Joy of Singing Class recital.
Bellevue Chorus made their own outfits, learned a song, and made this cute video all in just 6 sessions.
Fun Halloween video from my kids class. We wrote the song lyrics and had a great time filming this!My Candy's NOT Your Candy!
How fun is this! I think she used half the items in my living room as staging.
Here is a snip from a "reality" TV show that was on TLC in 2012 about me wearing wigs to my singing classes to make it fun.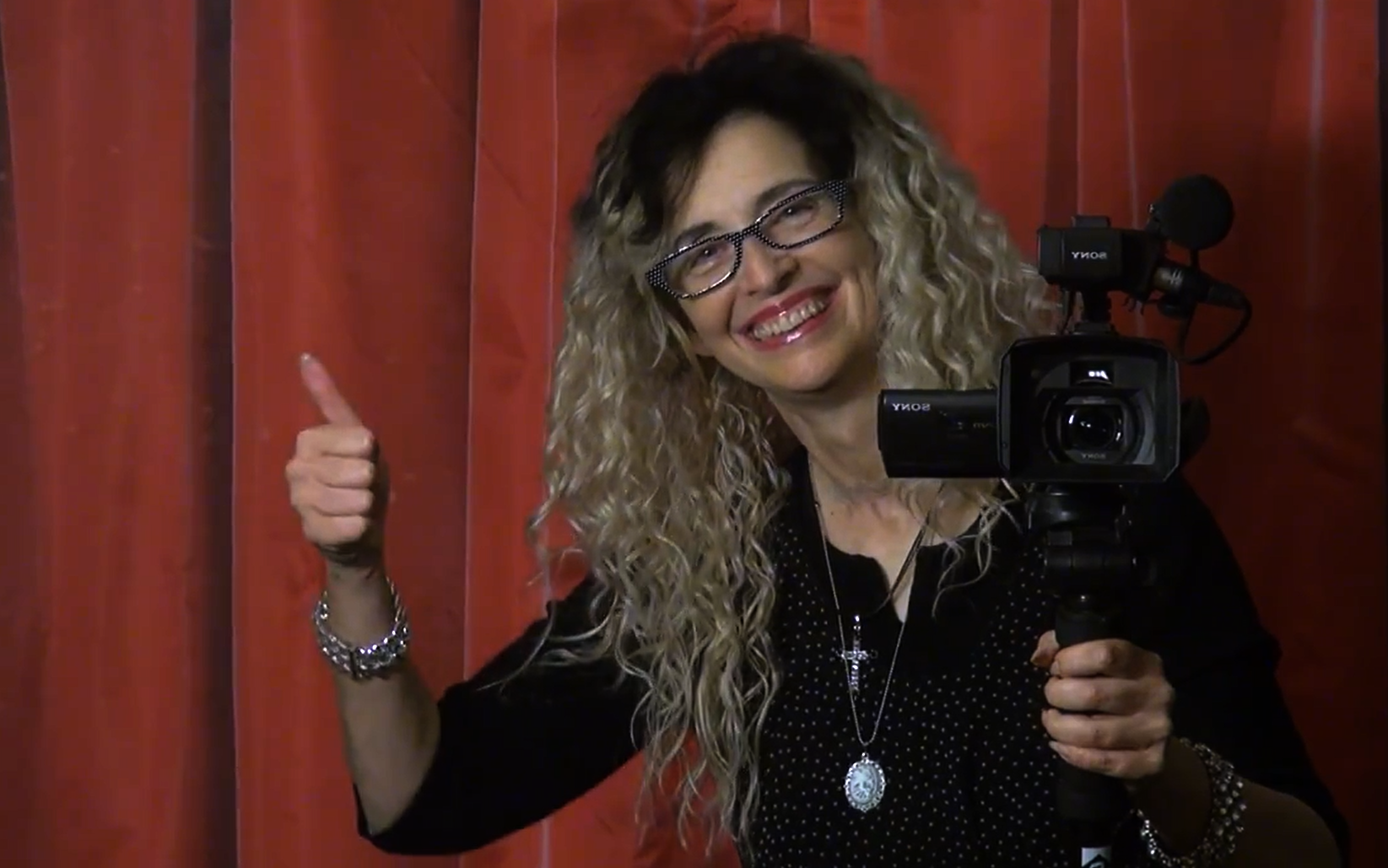 Besides being a certified singing instructor, I also own a wig shop BaronUnlimited.com and rent out costume accessories and fun vintage clothing pieces. So much fun! Singing students will rent wigs or costume accessories if they have a performance. I am also an accomplished videographer and will film the students' performance, and rehearsals. And sometimes we'll make a silly music video!