ZingliZh Singing Current Class Registration
Payment plans or pay in full and $ave.
I accept PayPal, or pay with your Credit Card without having a PayPal account. Or cash or check (see below.)
If you would rather pay with cash or check: Please contact me to arrange payment in person to hold your seat prior to the first day of the class. I cannot guarantee a seat will be held for you without pre-payment.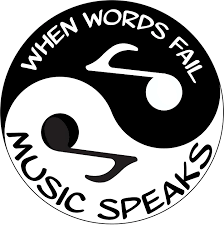 Enrollment is non-refundable. If you drop the class or stop attending at any point, you will not receive a refund or credit. If the class is under-enrolled and is cancelled, you will receive full credit which you can use toward another class or private lessons.
On the flip side, if classes are full, I often add more time as a freebie! (It's just like Chinese food dinners: with 6 you get egg rolls! ) Also, you are welcome to make-up a class by sitting in on one of my other class times during the same semester.
BONUS: For many of my classes, returning Intermediate Students receive a free private lesson if you repeat a regular class in a consecutive semester. I appreciate your dedication!
Also: Drop-in rate is as low as $35 per class. Ask me! Price varies depending on the class.
Or if you can't pay in full, subscribe to a 3 week payment plan: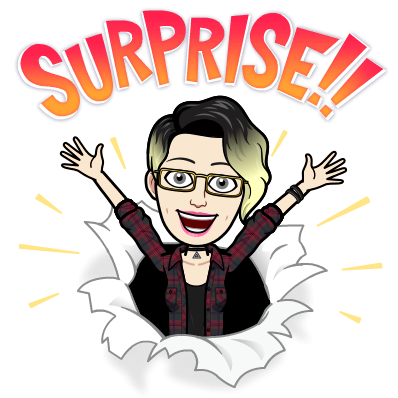 Singing voice lessons in Rohnert Park, Sonoma County, near
Cotati, Petaluma and Santa Rosa.