ZingliZh Singing Class Registration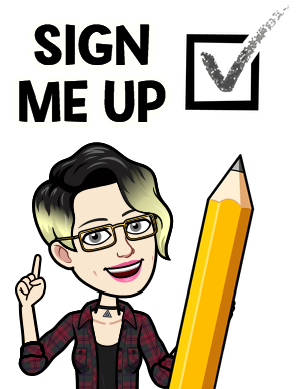 Enrollment For These Classes
6 week Basics Singing Lessons Class - Any style welcome.
8 week Rock Style Singing - Advanced Performance Class (prerequisite required.)
8 week Singing with Guitar - Performance Class - Folk, rock, blues, country.
8 week Musical Theatre Part 1 -- Beg/Int techniques class
6 week Musical Theatre Part 2 - Advanced Performance Class
12 week Songwriting Workshop - Two part Online/Zoom Class with optional in person meetings.
Coming Soon
2 day Harmony Workshop - Two 4 hour Sat meetings with lunch break. Coming soon.
8 week Bluegrass/Country Style Singing - Advanced Performance Class (prerequisite required.)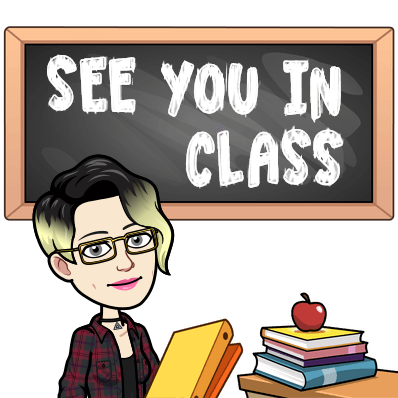 If you would rather pay with cash or Venmo, please contact me to arrange payment in person to hold your seat prior to the first day of the class. I cannot guarantee a seat will be held for you without pre-payment.
Enrollment is non-refundable. If you drop the class or stop attending at any point, you will not receive a refund or credit. If the class is under-enrolled and is cancelled, you will receive full credit which you can use toward another class or private lessons.
On the flip side, if classes are full, I often add more time as a freebie! (It's just like Chinese food dinners: with 6 you get egg rolls! )
Drop-in rate for returning students . Ask me! Price varies depending on the class.
All enrolled students get a $15 discount on any hour private lesson during the session when booked on-line.
Contact me for more information.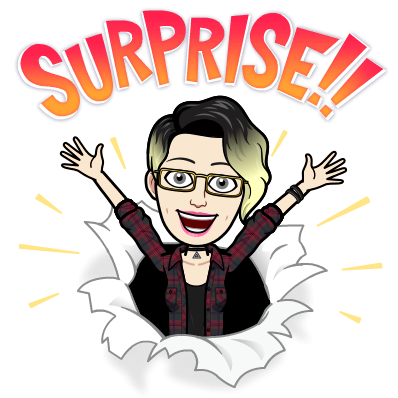 Singing voice lessons in Rohnert Park, Sonoma County, near
Cotati, Petaluma and Santa Rosa.