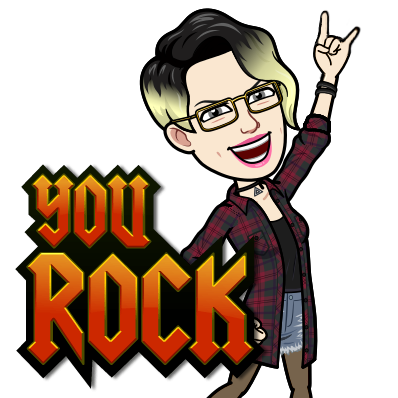 $50 Non-refundable down payment to hold your seat. Remainder due by the first class. Enrollment opens April 2020. 6 seats left.
I will send you a link on how to enroll once your prerequisite has been met.
Contact me for enrollment information.
The final performance will be at a local bar.
Current Song Choices
Take the Money and Run
Fire Woman
Gimmie Three Steps
Hard to Handle
Are You Gonna Be My Girl
Ace of Spades
Rock and Roll Hoochie Koo
American Band
Would I Lie To You
Hot Blooded
Suffragette City
There's Only One Way to Rock
Runnin' Down a Dream
Dancing With Myself
I've Done Everything for You
Pump it Up
Kryptonite
I hate Myself for Loving You
Hot Child in the City
Midnight Rendezvous
Rock and Roll
You Really Got Me
On the Dark Side
What I Like About You
R O C K in the USA
Living After Midnight
Mony Mony
Surrender
Breakin the Law
One Way or Another
Don't Get me Wrong
Please inquire if you have a song you'd like to sing that you do not see listed here. No guarantees, but may be possible.
A rock vocal rasp specialist from London, the lead singer of a metalband, will be a guest vocal coach for one of the classes to teach you how to do rasp.
8 Week Singing w/a Live Rock Band Class
8 Saturday Afternoons. Plus one evening TBA. SINGING WITH A LIVE ROCK BAND Intermediate Performance Class . Limited to 6 students.
$325. Payments available.

Prerequisite: must have completed my Back to Basic's class (or private lesson equivalent) and understand basic vocal anatomy. This is an advanced techniques class. It's very fun, but very challenging. Mandatory attendance of ALL classes or pay for a half-hour private lesson to catch up before the next class day.
What this class is NOT: This is not a class where you pick a couple of songs and have a live band back you up. This is not live Karaoke.
What this class is: You will learn how to sing with a mic, stage presence and rock singing vocal techniques. It is probably very different from what you are used to, especially if you have taken classical leaning voice lessons. Enrollment also includes admission to the Rasp and Distortion Workshop taught by Aliki Katriou.
We'll give you a selection of songs to choose from, although the band might take suggestions if it is in their genre of classic hard rock from the 70 and 80s.
Most rehearsals will be with recorded music in class as we work on vocals and stage presence. A few rehearsals will be with the band at their rehearsal space in Petaluma.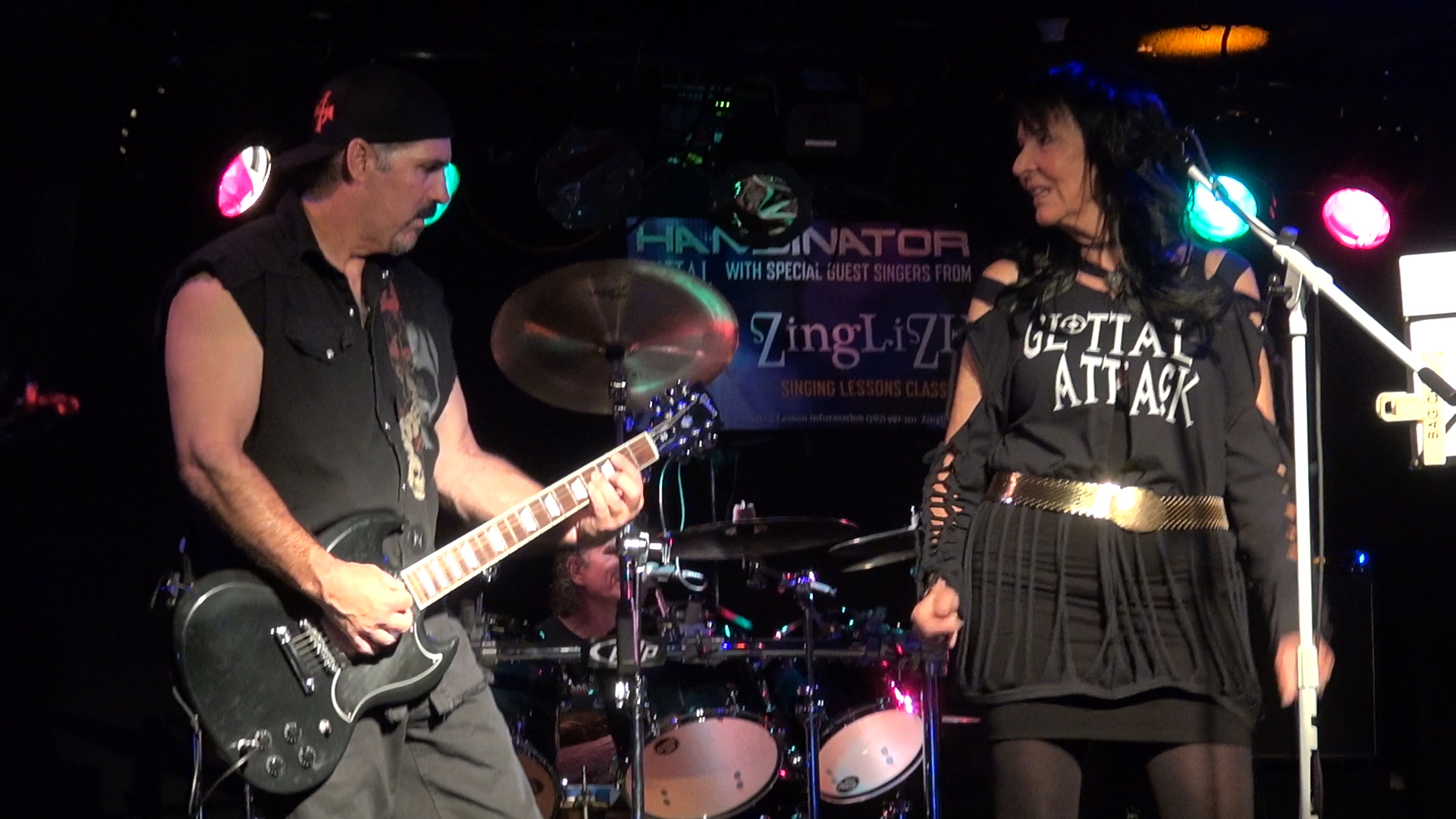 (Next class starts in June 2020.)
GIG in the evening 8:30 PM-? probably at Spancky's in Cotati