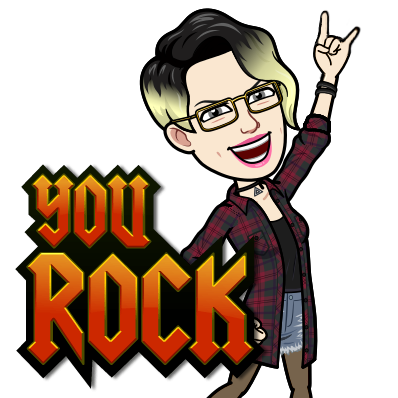 6 automatic payment of $50 starting now for 6 weeks. This doesn't coincide with the class dates. It starts as soon as you make your first payment.
Current Song Choices
Take the Money and Run
Fire Woman
Gimmie Three Steps
Hard to Handle
Are You Gonna Be My Girl
Ace of Spades
Rock and Roll Hoochie Koo
American Band
Would I Lie To You
Hot Blooded
Suffragette City
There's Only One Way to Rock
Runnin' Down a Dream
Dancing With Myself
I've Done Everything for You
Pump it Up
Kryptonite
I hate Myself for Loving You
Hot Child in the City
Midnight Rendezvous
Rock and Roll
You Really Got Me
On the Dark Side
What I Like About You
R O C K in the USA
Living After Midnight
Mony Mony
Surrender
Breakin the Law
One Way or Another
Don't Get me Wrong
Please inquire if you have a song you'd like to sing that you do not see listed here. No guarantees, but may be possible.
8 Week Singing w/a Live Rock Band Class
8 Saturday Afternoons. Plus one evening TBA. SINGING WITH A LIVE ROCK BAND Beg/Int Performance Class . Limited to 8 students.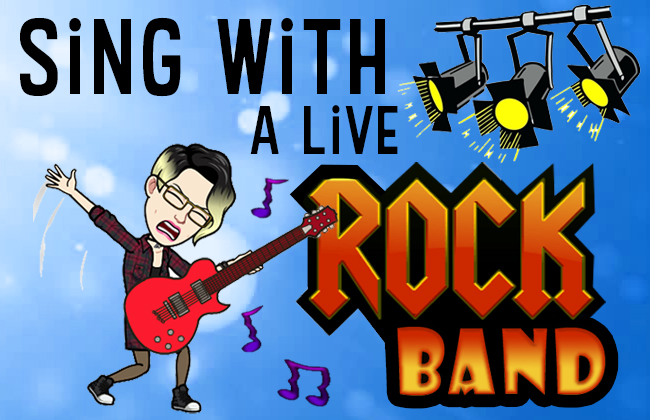 You will learn a hard rock song or two and perform it at a local club with a live rock band! Classic hard rock from the 70 and 80s. We'll give you a selection of songs to choose from. Learn how to sing with a mic, stage presence and rock singing vocal techniques.
Most rehearsals will be with recorded music in class as we work on vocals and stage presence. A couple of rehearsals will be with the band at their rehearsal space in Petaluma. A rock vocals specialist from London the lead singer of a band, will be a guest vocal coach for one of the classes.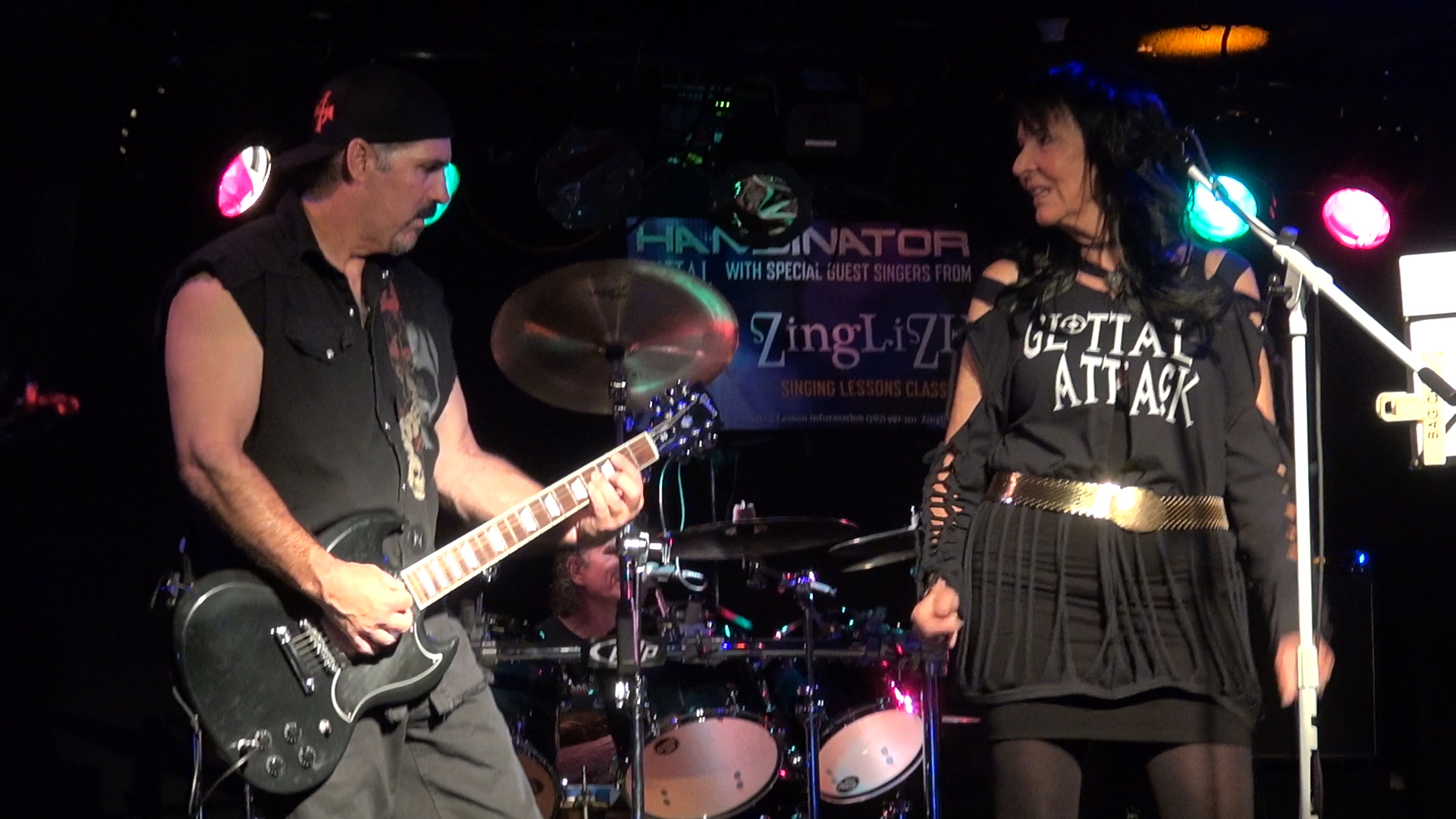 Saturdays tentative dates and times (These arelast years dates. Next class starts in June 2020.)
June 29th 11 am - 2 pm
July 6th (No Class Holiday Weekend)
July 13th Aliki Skype in 11 am - 2 pm
July 20th (No class I'm in LA)
July 27th 11 am - 2 pm
Aug 3 - (No Class Marvel's Summer class recital and BBQ)
Aug 10th 11 am-

3ish pm

Band run though Petaluma- 1st go - we'll meet at my house first.

Plan for an added hour this day because of traveling.
Aug 17th 11 am - 12 pm (Band run through Petaluma after class)
Aug 24th 11 am - 12pm (Band run through Petaluma after class)
Aug 31st 11 am - 2 pm
Sep 7th 11 am - 1ish pm Rehearsal with band
Sep 14th GIG in the evening 8:30 PM-? at Spancky's in Cotati