Private Voice Lessons, Singing & Songwriting Classes
I'm a Certified Voice Technician, Contemporary Vocal Coach, a Singer and a Songwriter. I teach a variety of modern and old school contemporary styles: Pop, Rock, Metal, RnB, Jazz, Folk, Americana, Country, Musical Theatre, and Songwriting.
What makes me different than other singing teachers?
Most educated voice teachers are classical leaning, wanting the student to always sound "pretty" leaving out the textures, power and raspy sounds used by commercial pro-singers for fear it is somehow damaging. Not true if done correctly. I can teach you how.
I am out of the box and get results. My lessons are fun, and you'll be making all kinds of quirky noises. So be prepared to laugh a lot while you are replacing the limitation of old habits, some taught to you by well meaning teachers. My coaching is based on anatomy, acoustics and phonetics. I can help anyone (yes, even you)sing better quickly without hours of classical sounding scale runs
Did you know that your singing voice is a choice?
Were they just born with it? And are you "stuck" with the voice you have. Here's a 9 minute introductory video taken from my Back to Basics Singing Class.
For Beginning Students:
Pitch - Intonation - Rhythm

Control of Registers - Increase Range

Projection - Resonance - Breathing

Releasing Tension -

Overcoming Stage Fright - Body Language
For More Advanced Students:
Songwriting - Lyrics

Stage Performance Skills




Stylizing - Riffs - Improvisation - Harmony - Interpretation

Timbre & Tonal Coloring -

Rasp - Belting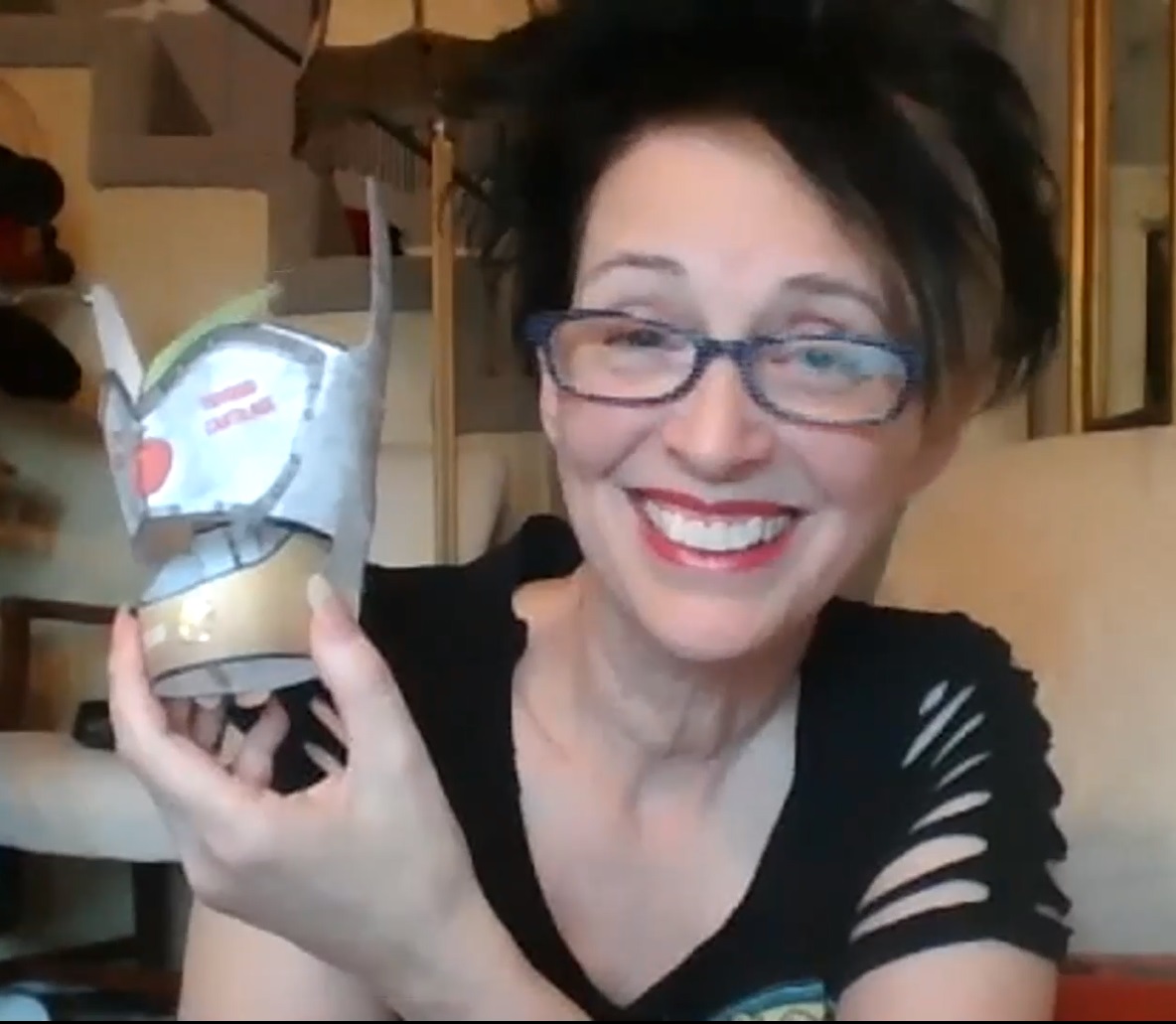 More about my training can be found under My Training, and My Bio has more about me personally. The FAQ page will tell you what to expect in a lesson. The Private Lessons page is more information about singing lessons and how to book one.
If you want to experience what I can do to help your singing feel easier and more authentic, come work with me – I'd love to help you discover more about your voice and performing.
SUMMER On-line CLASSES August 2021
Tuesdays 4:30-6:15 ish. $20 drop in rate per class
Open-Mic Style On-line Singing Class - Aug 3rd
Songwriting Workshop - Aug 10th
Intro to Rock Singing Styles - Aug 17th
Intro to Harmony by Ear - Aug 24th
Singing Originals (and covers) with Interpretation and Stylistic Elements Aug 31st
FALL On-line CLASSES Sept-October 2021
Singing Skills for Adult Non-Classical Singers - On-line Class
Did you know your voice is a choice, and your favorite singers are not "born with it" and you are not "stuck with" the voice you think you have? Let's explore the possibilities!
MORE INFO AND REGISTER HERE
Variety of Group Classes Offered
Back to Basics introductory class
Learn to Sing Harmony by Ear
How to add Rasp/Grit safely the right way
WebCam Open Mic Master Class
Songwriting Workshop Interactive Webinar
Recording Studio Class - Make a Two Song Demo
Musical Theatre Performance Class
Singing with a Live Rock Band: Advanced Performance Class
On-Site Singing Lessons for your band, group, or choir
Singing Instructor for Compass Charter Schools.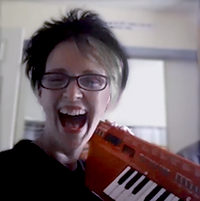 What should you look for in a singing teacher?
Do not look for just a great singer as they may not understand what it's like to struggle, or have the education in how the voice actually works. You wouldn't take your car to be fixed by a race car driver. You'd go to a great mechanic.
A good singing teacher is someone who continues to learn, who is both a voice technician and a vocal coach. They are nurturing but not patronizing, and will tell you the truth without discouraging you. Their goal is to help you sound the way you want, not the way they want. A good singing teacher can work with your voice in a way you understand, can get positive results with clear instruction, and of course, feels joy in your success. And provide a safe, fun place to create and grow.
Yeah, my Bitmogi looks exactly like me. HA!
WordWaves Introductory Class &59 - By Andrea Grody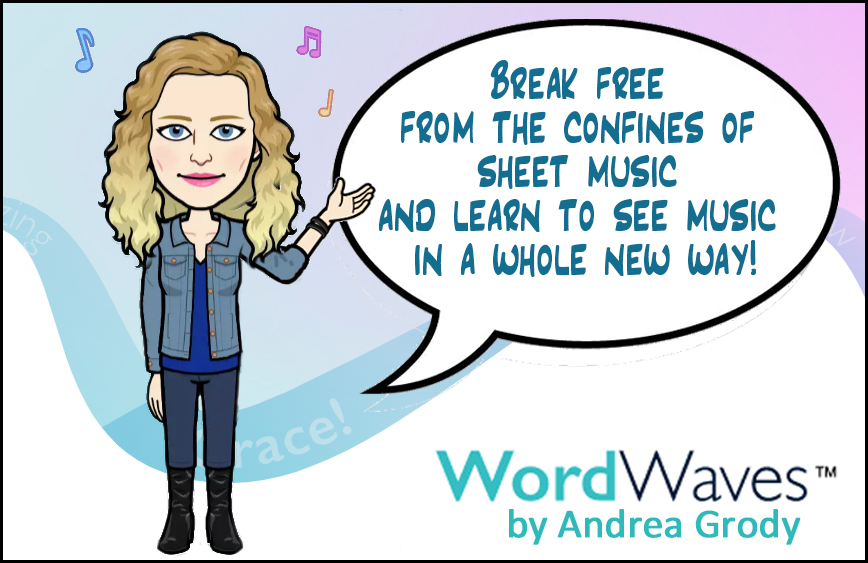 Mon, July 26, 2021
4:30 PM – 6:30 PM PDT
This class is taught by my colleague ANDREA GRODY, the winner of 10 Tony Awards. She is a music director, arranger, and composer with a focus on developing new work.
Group singing classes and voice lessons in Rohnert Park, Sonoma County, near Cotati, Petaluma and Santa Rosa.
Thanks you Jacob Blackstock and Bitmogi for these wonderful illustrations!