Singing Lessons for the Contemporary Artist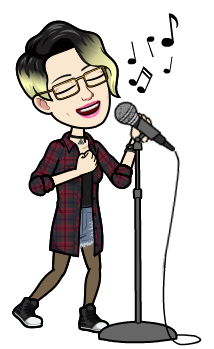 Private Lessons or Classes
Private singing lessons $45 an hour
Or $25 half hour mini-lesson
Skype lessons $30 per half hour
Vocal Assessment & Evaluation $75
Small sized voice classes for beginners
Safe - Fun - Comfortable - Nurturing
Performance classes for all levels and ages
Professionals,Beginners, Adults, Teens, Children, Seniors

Contemporary Vocal Styles:

Pop / Rock / Metal
RnB / Jazz / Folk / Country
Musical Theatre
For Beginning Students:
Pitch - Intonation -Rhythm - Interpretation - Body Language
Overcoming stage fright - Increase range
Projection - Resonance - Breathing

For More Advanced Students:
Song Writing - Lyrics
Stage Performance Skills
Stylizing - Riffs - Improvisation - Harmony
Timber & Tonal Coloring - Rasp - Belting
Larynx Positions
Resonance Adjustment
Control of Registers
Advanced Vocal Techniques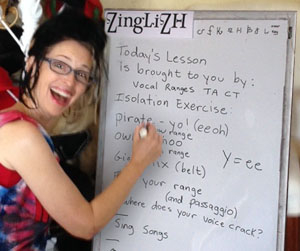 At the college level they teach classical style, but I was more interested in contemporary music. So after achieving a college degree in music/vocal, my hunger for more education lead me to New York to study at the largest music school in Manhattan, New York Vocal Coaching, where I received my certification as a voice technician and a contemporary vocal coach.
Since the best teachers are the best students, I continue my education by attending on-line weekly brainstorming groups with singing teacher colleagues from around the world.
If you are reading this, you are taking the first step to letting go of doubts and fears and allowing yourself to become the singer you have always wanted to be. Do you want to sing with ease and expression but don't want to sound like a classical singer? There are different styles, textures and vocal co-ordinations with contemporary singing that isn't allowed in classical singing.
Perhaps you are someone who "just wants to be able to sing better" whether it be at karaoke, or with their guitar at a family gathering, or to have stamina singing in a local theater group or in a band, or just want to learn how "not to hurt." Maybe you are dealing with stage fright. I had one student who just wanted to not be embarrassed singing happy birthday at parties. And on the other end, I've had students who are making recordings and touring as professionals.

So if you want something different than just learning one way of proper placement or are tired of singing scales to a piano without hearing much improvement, I'd love to have you as a student.
If you are an experienced singer and would like a vocal evaluation, we can do this in person, but what I prefer is you provide me with a live video recording (or a link) and I will write up a detailed professional vocal evaluation for you: what is going well, and what you can do to improve based on what I see and hear. Including: Breath Support; Control of Larynx, Registers, Compression, Soft Pallet; any Tongue, Jaw, or Embouchure Cheating; Filtering and Resonance; Physical Body Tension and Expression; Soul, Musicianship, and Style.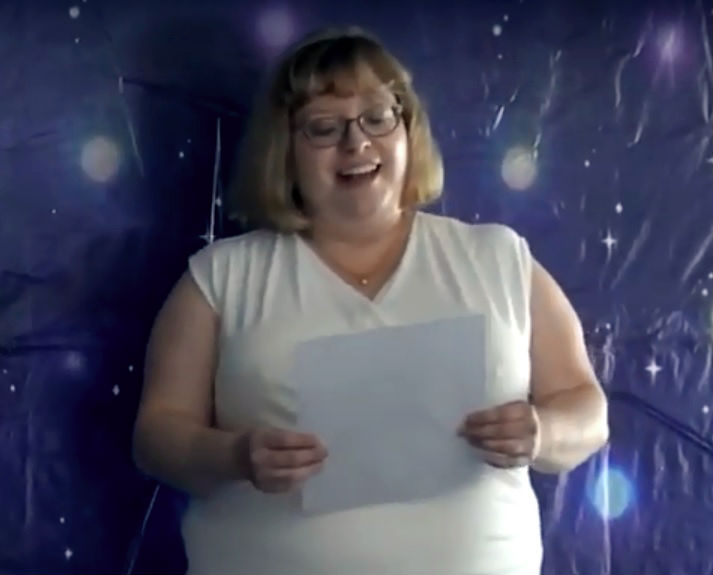 "When I read the description, I thought it would be ridged and structured, but it turned out to be really fun and I learned a lot!" –Martha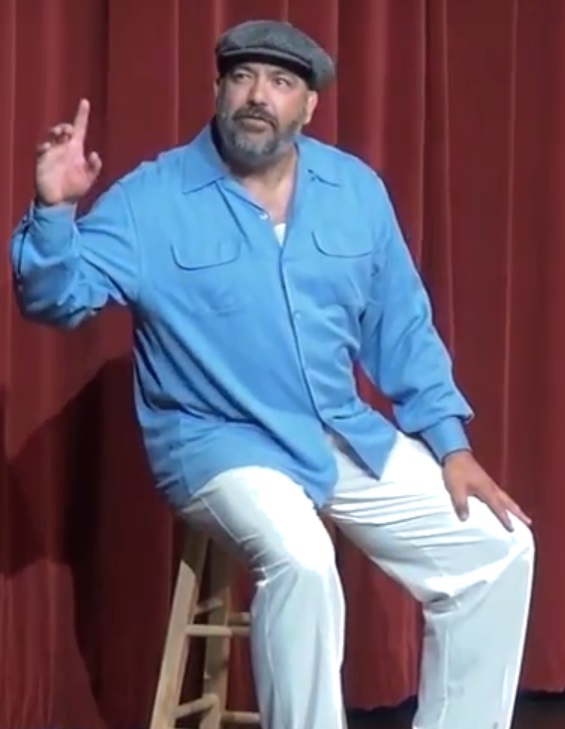 "I really appreciate your style and the safe environment you create." –Florentino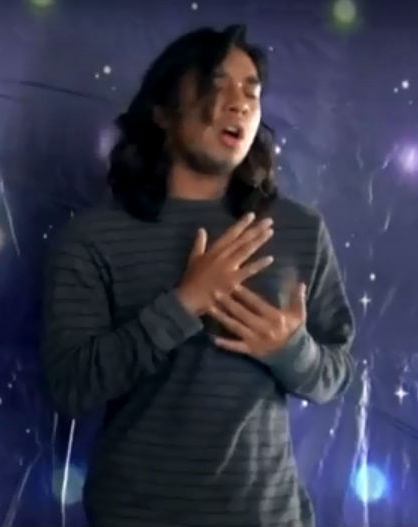 "Just wanted to thank you for being an amazing teacher! You're so compatible to work along with and extremely skilled." –Antony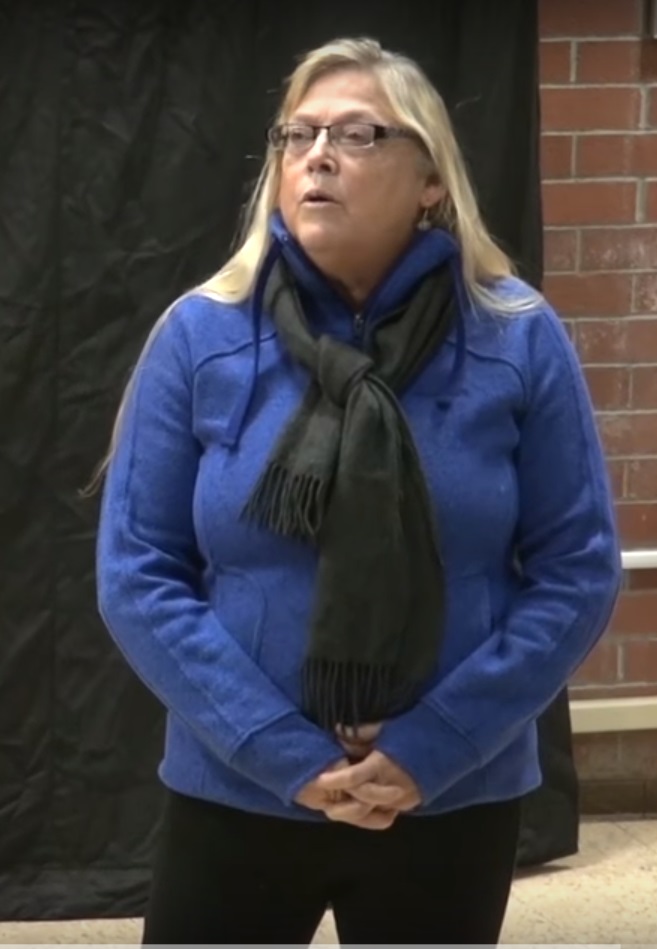 "I love how you explain things, how it all works, instead of just telling us to do it. You have a real gift for teaching." –Audrey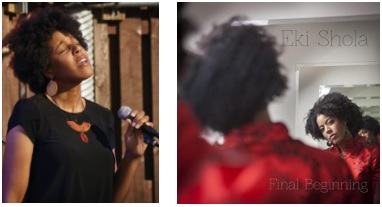 "You have changed my life. I left my career as a doctor and am now touring doing music full time" –Eki
(Buy her album Final Beginning on Amazon)
Singing voice lessons in Rohnert Park, Sonoma County, near Cotati, Petaluma and Santa Rosa.