Private Voice Lessons, Singing & Songwriting Classes
I'm a Certified Voice Technician, Contemporary Vocal Coach, a Singer and a Songwriter with 20+ years experience. I teach a variety of modern and old school contemporary styles: Pop, Rock, Metal, Jazz, Blues, Folk, Americana, Country, Musical Theatre, and Songwriting.
What makes me different than other singing teachers?
Most educated voice teachers are classical leaning, wanting the student to always sound "pretty" leaving out the textures, power and raspy sounds used by commercial pro-singers for fear it is somehow damaging. Not true if done correctly. I can teach you how.
I am out of the box and get results. My lessons are fun, and you'll be making all kinds of quirky noises. So be prepared to laugh a lot while you are replacing the limitation of old habits. My coaching is based on anatomy, acoustics and phonetics (thus the name ZingliZh.) I can help anyone (yes, even you) sing better quicker without hours of classical sounding scale runs. (See Private Lessons Page)
Did you know that your singing voice is a choice?
Were they just born with it? And are you "stuck" with the voice you have. Here's a 9 minute introductory video taken from my Back to Basics Singing Class.
For Beginning Students:
Pitch - Intonation - Rhythm

Control of Registers - Increase Range

Projection - Resonance - Breathing

Releasing Tension -

Overcoming Stage Fright - Body Language
For More Advanced Students:
Songwriting - Lyrics

Stage Performance Skills




Stylizing - Riffs - Improvisation - Harmony - Interpretation

Timbre & Tonal Coloring -

Rasp - Belting

Zoom me into your recording studio to coach your vocals

Singing Lessons for your band, group, or choir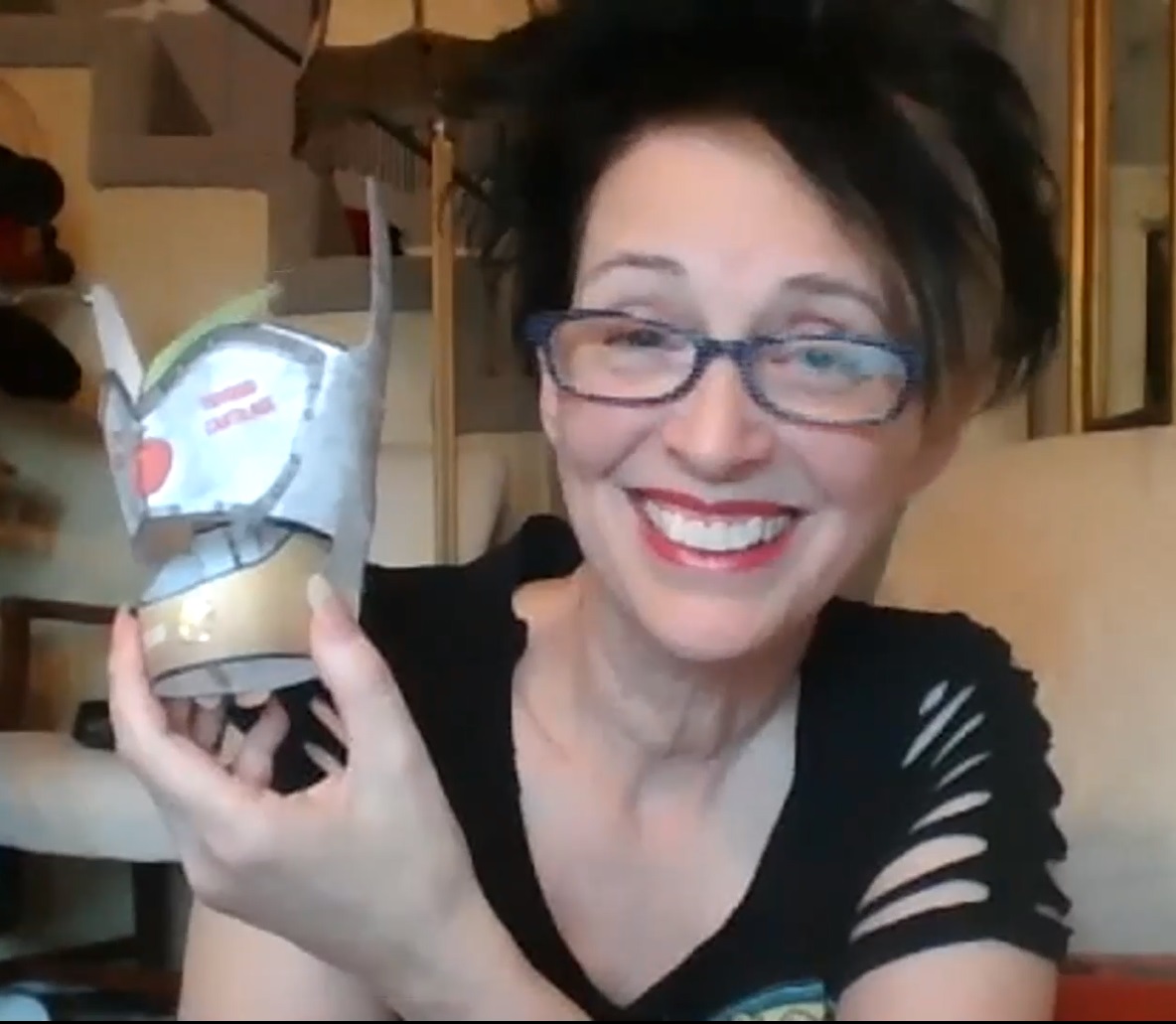 More about my training can be found under My Training, and My Bio has more about me personally. The FAQ page will tell you what to expect in a lesson. The Private Lessons page is more information about singing lessons and how to book one.
If you want to experience what I can do to help your singing feel easier and more authentic, come work with me – I'd love to help you discover more about your voice and performing.
Variety of Group On-line Classes
Professionals, Beginners,

Adults, Teens, Seniors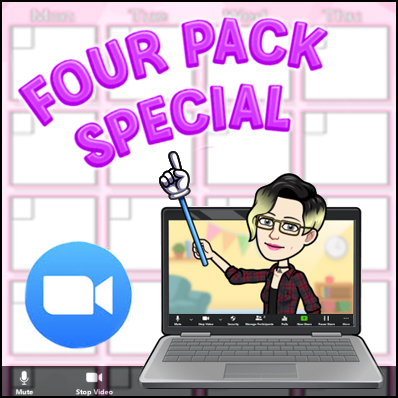 FOUR PACK ZOOM SPECIAL
$150 -Four Standard 45 minute Weekly On-Line Lessons - on-line via Zoom. ($188 value)
Four lessons, one each week. M-Sat (Four weeks in a row.)

Open Mic Singing Class
Every Tuesday Evening 4:30-6-ish PM. October 11th-December 13th
If you'd like to participate as a performer, contact me.
For Audience Member Option, $8 donation via EventBrite
My open-mic performance singing class for experienced singers who have already taken private lessons with me. Country, Blues, Americana, Rock, Bluegrass, contemporary styles. Originals or covers. More info.

Adding Stylistic Elements - $25
Group singing classes and voice lessons in Rohnert Park, Sonoma County, near Cotati, Petaluma and Santa Rosa.
Thanks you Jacob Blackstock and Bitmogi for these wonderful illustrations!