Singing Lessons for the Contemporary Artist
Private or Small Group Classes
Affordable singing lessons $45 an hour
Or $25 half hour mini-lesson
Skype Lessons $30 per half hour
8 Week Summer Classes $189
Vocal Assessment & Evaluation $75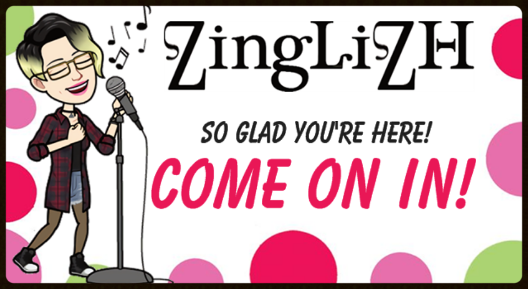 Groups - Individuals - Professionals - Beginners
Adults, Teens, Children, Seniors
Safe - Comfortable - Nurturing
Private or Group Vocal Instruction
Contemporary Vocal Styles:
Pop / Rock / Metal
RnB / Jazz / Folk / Country
Musical Theatre
For Beginning Students:
Pitch - Intonation -Rhythm - Interpretation - Body Language
Overcoming stage fright - Increase range
Projection - Resonance - Breathing

For More Advanced Students:
Song Writing - Lyrics
Stage Performance Skills
Stylizing - Riffs - Improvisation - Harmony
Timber & Tonal Coloring - Rasp - Belting
Larynx Positions
Resonance Adjustment
Control of Registers
Advanced Vocal Techniques
If you are reading this, you are taking the first step to letting go of doubts and fears and allowing yourself to become the singer you have always wanted to be. Perhaps you are someone who "just wants to be able to sing better" whether it be at karaoke, or with their guitar at a family gathering, or to have stamina singing in a local theater group or in a band. Maybe you are dealing with stage fright.
Do you want to sing with ease and expression but don't want to sound like a classical singer? There are different styles, textures and vocal co-ordinations with contemporary singing that isn't allowed in classical singing. So if you want something different than proper placement and singing scales to a piano, I'd love to have you as a student.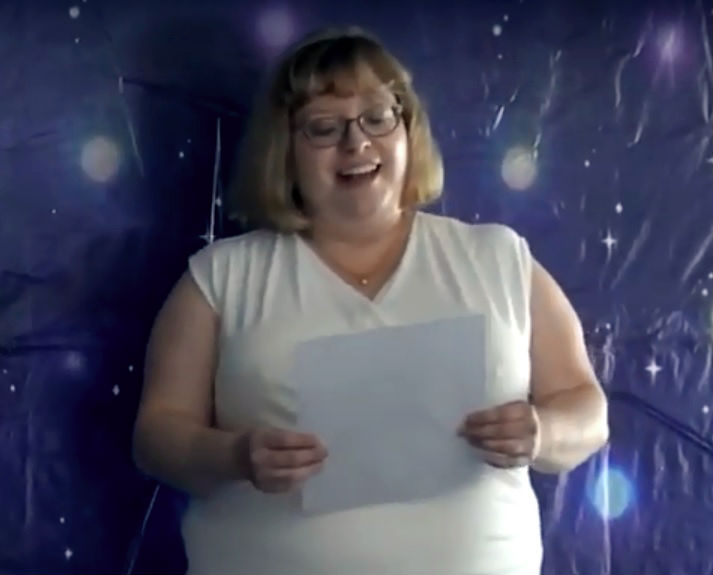 "When I read the description, I thought it would be ridged and structured, but it turned out to be really fun and I learned a lot!" –Martha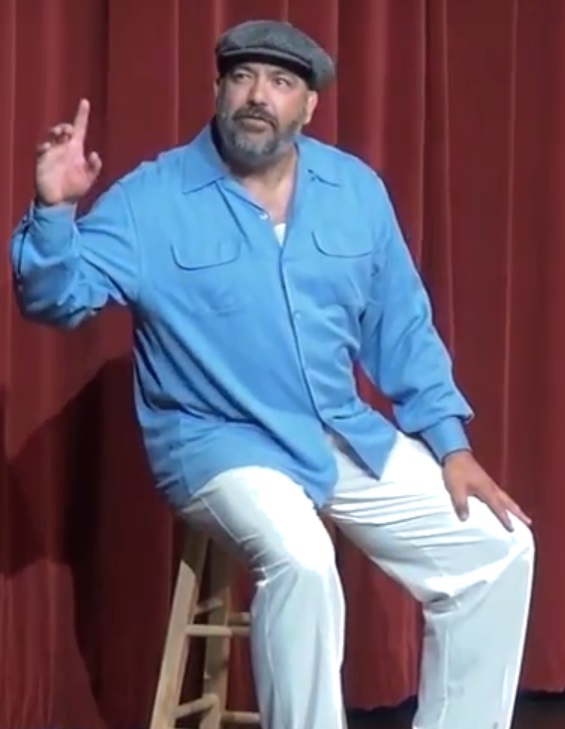 "I really appreciate your style and the safe environment you create." –Florentino
"You're the first music teacher I've had that didn't yell at me." –Pam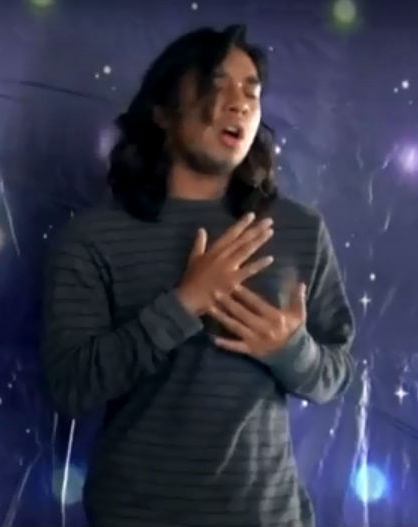 "Just wanted to thank you for being an amazing teacher! You're so compatible to work along with and extremely skilled." –Antony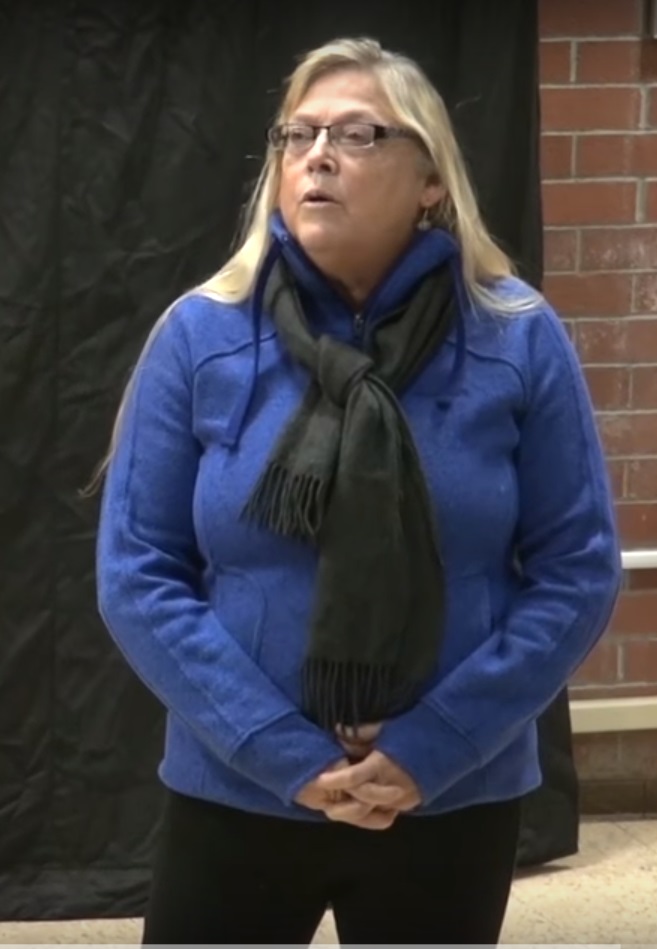 "I love how you explain things, how it all works, instead of just telling us to do it. You have a real gift for teaching." –Audrey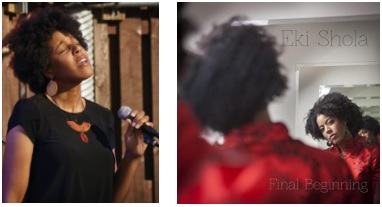 "You have changed my life. I left my career as a doctor and am now touring doing music full time" –Eki
(Buy her album Final Beginning on Amazon)
Singing voice lessons in Rohnert Park, Sonoma County, near Cotati, Petaluma and Santa Rosa.