About Tamis - Vocal Coach - Singing Instructor - Voice Technician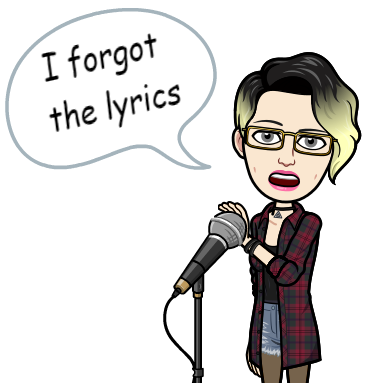 Tamis has been teaching music since 1987. She was drawn to become a singing coach when her own struggles with stage fright and vocal challenges lead her to study everything (from neurology to pedagogy) to "slay that dragon." She had such bad stage fright that she walked off the stage during a performance, apologizing to the audience that she forgot the lyrics.
After graduating on the Honor's List with a Vocal/Music Degree in 1991, she became a part of the teaching team for the Joy of Singing classes held at Santa Rosa Junior College, specializing in helping new students overcome stage fright and tutoring returning students with vocal training, staging, and costuming.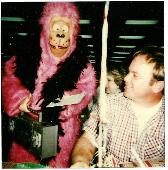 Tamis put herself through college performing singing telegrams (see pink monkey pic) and was hired as a tutor for students in the Beginning Piano and Music Theory classes at Mendocino College.
She is a certified professional contemporary singing coach, teaching groups and one-on-one private lessons in her welcoming and somewhat eclectic Northern California home. Her passion is to empower both experienced and inexperienced singers of all ages who think they can't sing or are afraid to be heard. She created an innovative singing technique: ZingliZh, which yields amazing results regardless of skill level and encourages each person's vocal journey.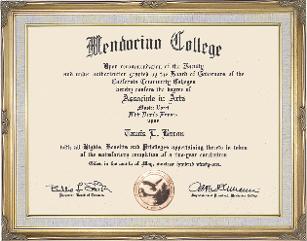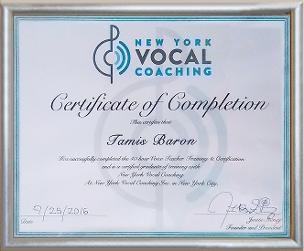 Tamis comes from a musical family and a long line of teachers. Her parents and grandparents were musicians, her maternal grandfather was a music teacher, her paternal grandfather hand-crafted violins. Her father and mother were both teachers: father in mathematics and drafting, and mother in arts and crafts, to which she credits her left-brain/right-brain analytical but playfully creative style of teaching. Growing up with no radio in the car, she learned how to sing harmony at a young age by singing along with the family.
She has been in many plays and talent shows, starting in grade school. And in high school she was awarded the Bank of America Award in Theatre Arts. Refusing to let her stage fright interfere with her desire to perform, she implemented her theater background experience and "became a character" on stage.
She has performed in several different bands and sings diverse styles, including folk, country, hard rock, punk, metal, swing and jazz. She also won first place in the Rock Category for the North Bay Karaoke Entertainer of the Year Semi-Finals.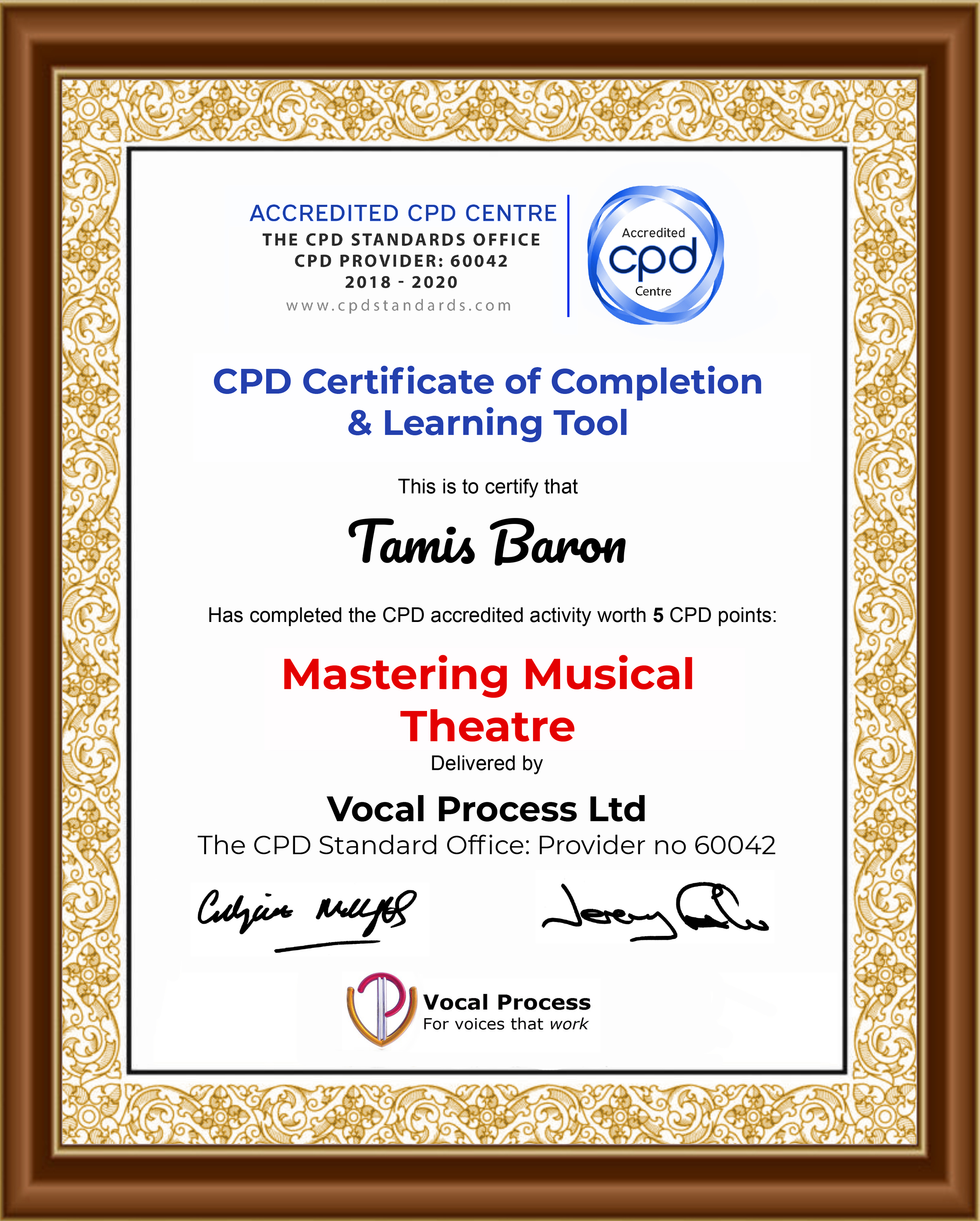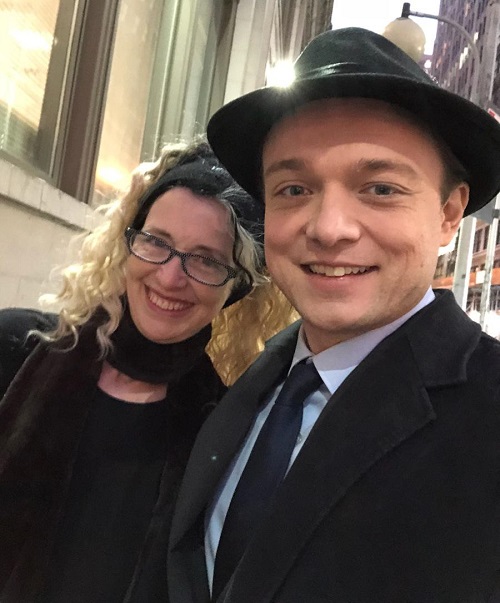 She is a graduate, and continuing student, of the New York Vocal Coaching Teaching Training Course, taught by the renowned vocal coach and voice technician, Justin Stoney. And also studies with The Vocal Process in London, UK.
Her recent success is with helping people with Parkinson's Disease improve their speaking (and singing) voices via Skype lessons. She is listed as a referral with the University of San Francisco's Parkinson's Disease and Movement Disorders Clinic.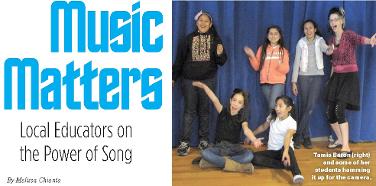 Her teaching experience also includes: Song Composition-- Cotati/Rohnert Park School District, and Musical Theatre-- Bellevue School District.
She was featured in the 2016 March issue of Sonoma Family Magazine in an article "Music Matters" for her unconventional teaching style. (See Article.)