Private Singing Lessons / In Person or Via Skype
Private Singing lessons
Private lessons take place in my home in my cozy music room. The current rate is $25 per half hour and $40 per hour. Students taking any of my classes receive a discounted rate of 20% off a private lesson while they are enrolled in the class. I accept appointments from Noon to 10 PM based on availability. No lessons are available on Sundays.
Singing Lessons without leaving your home
If you live out of the area or have a disability that keeps you from being able to come to my studio, I offer Lessons via Skype. The current rate for Skype lessons is $30 per 1/2 hour. You can pay via check, or via PayPal (with an added transaction fee.)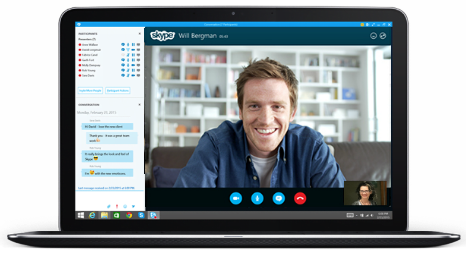 You can also attend my Voice Classes via Skype.
Skype is free software for your smartphone, tablet, or a computer that allows us to see and hear each other on the screen. There is a slight delay and it is suggested you use headphones as there can be echo from the built in mics.
You must give a 24 hour notice if you need to reschedule. Missed or late Skype lessons will be charge for the time.