Private Singing Lessons
$30 Half Hour Mini-Lesson
$55 One Full Hour Lesson -

Book on-line

for $10 discount.
$75 Vocal Evaluation
$30 Discovery Full Hour Lesson (New 1st lesson, for students I've not worked with before.)
Gift Certificates Available
If you are an experienced singer and would like a vocal evaluation, we can do this in person, but what I prefer is you provide me with a live video recording (or a link) and I will write up a detailed professional vocal evaluation for you: what is going well, and what you can do to improve based on what I see and hear. Including: Breath Support; Control of Larynx, Registers, Compression, Soft Pallet; any Tongue, Jaw, or Embouchure Cheating; Filtering and Resonance; Physical Body Tension and Stage Presence; Soul, Musicianship, Interpretation and Style.
Singing Lessons without leaving your home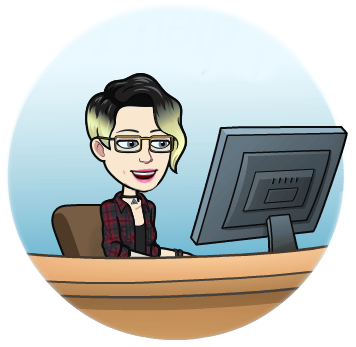 If you live out of the area or have a disability that keeps you from being able to come to my studio, I offer Lessons via Skype or Google Hangouts. The current rate for On-line lessons is $30 per each 1/2 hour. You can pay via check, or via PayPal (with an added transaction fee.) You can also attend my Voice Classes via Skype or Google Hangouts. These are free software for your smartphone, tablet, or a computer that allows us to see and hear each other on the screen. There is a slight delay and it is suggested you use headphones as there can be echo from the built in mics.
You must give a 24 hour notice if you need to reschedule. Missed or late Skype lessons maybe charge for the time.